By Alex Smith / @alexsmith1982
Time flies when you're having fun!
It's very nearly a year since I invited LabourList readers to contribute to 2009's Total Politics blog poll. Many of you did so, and we were 15th in our first year of action.
Now it's that time of year again, and alongside Lib Dem Voice and Iain Dale, we're again inviting readers to contribute and vote for their top ten (political) blogs. The results will be included in the forthcoming book, the Total Politics Guide to Blogging 2010-11.
"There are many ways of measuring a blog's popularity. Wikio and Technorati have complicated logarithms which measure the importance of incoming links and traffic. Google Analytics does it by measuring how many people visit. But the TP poll gives blog readers the opportunity to vote for the ones they like and visit most often. It's not scientific. It's impossible to achieve 100% balance and no one pretends it's perfect."
But as one of the most comprehensive measures out there, this is a really very worthwhile exercise. I know I'm going to vote.
The rules are simple.
1. You must vote for your ten favourite blogs and rank them from 1 (your favourite) to 10 (your tenth favourite).
2. Your votes must be ranked from 1 to 10. Any votes which do not have rankings will not be counted.
3. You MUST include at least FIVE blogs in your list, but please list ten if you can. If you include fewer than five, your vote will not count.
4. Email your vote to [email protected]
5. Only vote once.
6. Only blogs based in the UK, run by UK residents or based on UK politics are eligible. No blog will be excluded from voting.
7. Anonymous votes left in the comments will not count. You must give a name.
8. All votes must be received by midnight on July 31st 2009. Any votes received after that date will not count.
Email your top ten blogs now to [email protected]
If you have any queries about any aspect of this year's blog poll or book, please email [email protected].
More from LabourList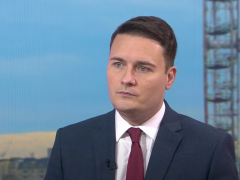 News
Wes Streeting has argued that patients are "paying the price" for the government's "failure" to train enough NHS…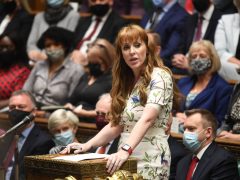 News
Angela Rayner has described the 'VIP lane' used for government procurement during the pandemic as a "scandal of…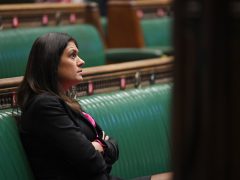 News
Lisa Nandy has slammed the government over reports that it plans to scrap mandatory housebuilding targets, arguing that…