By Sue Marsh
Didn't expect that today did you?
Today is the day that the Department of Work and Pensions announce their flagship reforms of the benefit system, We've all lobbied and urged and dissected, and there are details in the bill that are ill thought out and ignorant. They will cause suffering and hardship and I hope with all my heart that we can persuade the government to modify them .
Nonetheless, Mr Duncan-Smith is not your average politician. He spent years on council estates and in job centres asking ordinary people how the system fails and asking what could be done to improve it.
And he listened.
Simplifying the benefit system into one payment is a stunningly good idea. Tapering benefits when the claimant finds work is even more brilliant.
When people decide to work in politics I believe passionately that most do so to make the country a better place. Sometimes they may be misguided, sometimes they will make spectacular mistakes, but sometimes they will get something right. Just one idea like IDSs might leave the country a better place for generations. On the whole, politicians are not all cheats and liars. They're good people who want to make a difference.
I will carry on fighting the damaging details until I can't fight any more. However, I have a sneaking suspicion that IDS will too. Most of the failings of today's Welfare Reform Bill are inflicted by the treasury and caused by a lack of financial will on Osborne's part to see real reform through as IDS might like.
Just because something is flawed, that doesn't mean that the idea isn't basically sound. Campaigners who focus on the good at the same time as highlighting the bad stand much more chance of being heard. So don't let today get you down. Focus on the potential of a great idea, and we'll all go back to changing the details tomorrow.
More from LabourList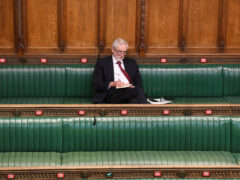 News
Keir Starmer will use Tuesday's meeting of Labour's ruling national executive committee to confirm that Jeremy Corbyn will…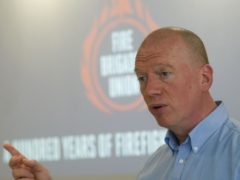 News
The Fire Brigades Union has called on the TUC to lead a "mass movement of non-compliance" with the…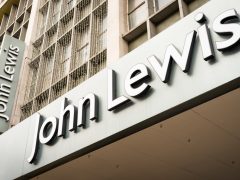 Comment
Nearly 100 years ago, the John Lewis Partnership was created after the founder's son, John Spedan Lewis, saw…