By Mark Ferguson / @markfergusonuk
Speaking today at the Progress political school, shadow defence secretary will give a discuss "How we win back lost voters?", with particular focus on the relationship between modernisation, New Labour, and the future of the party.
Murphy has been an active and confident member of the frontbench team, and has impressed since taking on the shadow defence brief in October. Speeches like today's – and his recent well received speech at Young Labour conference – . In today's speech, he will say:
"In politics the past is the context and the future is the contest: we must understand New Labour to win again."
"There is one school of thought which sees the financial crash and the scale of the defeat in 2010 as a natural result of a New Labour failure. New Labour, the argument goes, deregulated the private sector, commercialised the public sector and devalued community, all of which fractured the progressive coalition drawn by our promise of the mid-nineties."
"The problem with this argument is that it is a one dimensional analysis. It fails to recognise the dynamism and innovation of New Labour and overlooks the great socially liberal changes brought about."
Murphy on the Labour modernisers:
"Tradition is part of who we are, but it's not an absolute moral standard. If we make that mistake modernisers put 'tradition' in a box marked 'conservative' and traditionalists put 'modernisation' in a box marked 'Tory'."
Murphy on New Labour and the party:
"New Labour was rightly criticised for defining itself against the Labour Party, but it is important that we don't define ourselves against New Labour's achievements. The quick sand of continual apology does not benefit us or those we aim to serve."
The full speech can be read here. We'll be bringing you coverage of the Progress Political Weekend over the next two days.
More from LabourList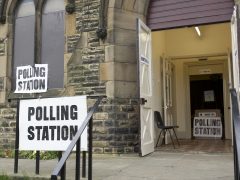 News
UK adults support bold policy ideas going to Labour conference, including a switch to proportional representation for Westminster…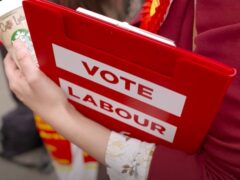 Comment
Labour is set to debate proportional representation (PR) at its annual conference after 153 Constituency Labour Parties (CLPs)…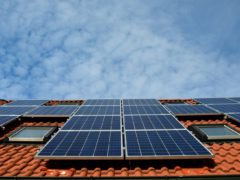 Comment
The climate crisis will rightly dominate many speeches at Labour Party Conference. But can the party find a…