By Mark Ferguson / @markfergusonuk
As expected, Sir Peter Soulsby – Labour MP for Leicester South – has been selected as the party's candidate for Mayor of Leicester. Congratulations to Peter, who has thirty years experience as a councillor on Leicester City Council in addition to his 6 years experience as an MP.
Turnoutout for the selection was 66%.
Updated: We now have the results (courtesy of David MacLean and Larry Turner)
1st round of voting: Rita Patel 28, Abdul Osman 64, Veejay Patel 85, Ross Willmott 104, Peter Soulsby 248. Rita Patel eliminated.
2nd round of voting: Abdul Osman 69, Veejay Patel 85, Ross Willmott 104, Peter Soulsby 269.
Peter Soulsby will be standing down as MP for Leicester South, with a by-election expected to be held on May 5th (a day of many elections up and down the country, as well as the AV referendum).
Ed Miliband is reported to have responded to Soulsby's selection by saying "His background in Leicester is unsurpassed….I understand and accept Peter's reasons for stepping down to focus solely on becoming Mayor."
At the last election, the result was:
Labour – Sir Peter Soulsby 21,479 45.6%
Liberal Democrat – Parmjit Singh Gill 12,671 26.9%
Conservative – Ross Grant 10,066 21.4%
BNP – Adrian Waudby 1,418 3.0%
Green – Dave Dixey 770 1.6%
UKIP – Christopher Lucas 720 1.5%
The question then, is will Cameron be urging a Lib Dem vote, as he so nearly did in Oldham?
More from LabourList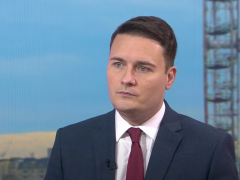 News
Wes Streeting has argued that patients are "paying the price" for the government's "failure" to train enough NHS…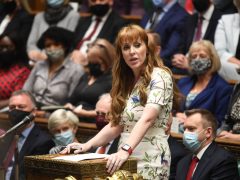 News
Angela Rayner has described the 'VIP lane' used for government procurement during the pandemic as a "scandal of…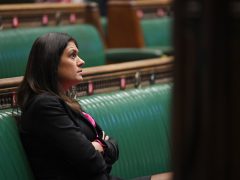 News
Lisa Nandy has slammed the government over reports that it plans to scrap mandatory housebuilding targets, arguing that…