By Mark Ferguson / @markfergusonuk
The news that Tory MP Louise Mensch was targeted by an investigative journalist just days after challenging the Murdochs at the DCMS committee is another gruesome dollop of unpleasantness added to an already stinking muck heap of a scandal. Yet Mensch (who we at LabourList have, after all, had run ins with in the past), has responded admirably and boldly, refusing to be intimidated.
Her honest reaction to the dirty digging into her past will no doubt gain her many plaudits, but may also lead to a necessary discussion of what kind of people we want as politicians. All too often we are told that there are too many Oxbridge educated former SpAd wonks taking up seats on the green benches, but the alternative is real people with real lives behind them.
Sometimes that will mean that the politicians who appear are not as sanitised as we're used to. They may have a history of drugs use – although that's surely not a barrier to a successful political career, it didn't stop Barack Obama after all – they may have had a career outside the Westminster Village (thank god), and they may have complex personal lives.
And thats a good thing. Because in many ways that's what politics needs. There are enough clean cut, bog-standard, cookie-cutter replicas in the commons today on all sides of the house. What we need are some characters, some people with a different life experience – and yes, some MPs with less than clean cut past lives. That's much more representative of modern Britain and we should embrace it.
This may well be the first and last time that Louise Mensch is praised on LabourList – certainly there are few of her policies that we could agree with – but on this issue, she has refused to be cowed into apologising for having a life before politics. She has also refused to be intimidated when it comes to speaking out in the commons and for that she should be commended too. That kind of bravery, from any side of the house, should receive high praise indeed.
More from LabourList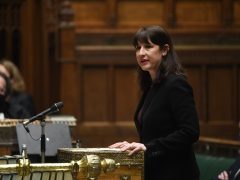 News
Labour has urged the government to close a "major tax loophole" in the windfall tax ahead of a…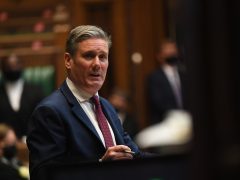 News
The Labour Party is preparing to make several significant policy interventions on the economy to combat the rapidly…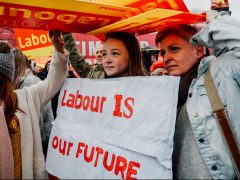 Comment
This summer marks the rebirth of a national Labour students organisation. Its predecessor, marred by factionalism and disagreement,…