By Mark Ferguson / @markfergusonuk
Yesterday I was lucky enough to get a sneak preview of a new weapon in the London mayoral campaign – and it could be a game changer.
The social media tool – YourKen – puts activists right at the heart of the campaign, allowing you to organise your own campaign events.
But as a former Organiser, it's the system itself which it particularly exciting – and has the capacity to totally revolutionise the way the party interacts with members, and how efficiently we campaign. Membership engagement has often been a real weakness of the party's in the past – this could be a first step in reversing that.
Nationbuilder – the US organisation who provided the software behind the site – have a successful track record in British politics. They were used by the SNP last year as part of their activist mobilisation efforts for the Scottish elections. Replicating that level of success will certainly give Labour a real chance of retaking London next year.
In addition, the campaign has also launched an innovative 2 way text channel provided by Mass1, the company that provided Ed Miliband's text service during his leadership campaign last year. This will allow volunteers to hear campaign news exclusively before anyone else and let them text Ken with their thoughts and ideas on the campaign.
You can sign up and check out YourKen.org here, at http://yourken.org
More from LabourList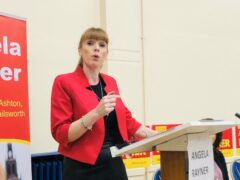 Daily email
Boris Johnson has said that the UK is "now seeing a second wave coming in". The Prime Minister…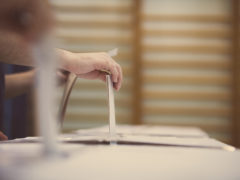 News
Labour MPs and pressure groups have joined forces to launch a new campaign that will build support for…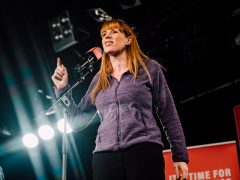 News
Deputy leader Angela Rayner has declared that the Labour Party is "offering the country the leadership it needs"…