By Mark Ferguson / @markfergusonuk
It's now over a month since Ed Miliband announced that submissions to the Refounding Labour consultation would be made available to members. At the time we applauded Ed's committment to openness and transparency – it showed that he was living up to the rhetoric of his leadership campaign and trusting members. It was a positive move.
And yet a month on, we're still waiting. The Refounding Labour summary revealed little – the draft report (which only came to light after we published it) is the only insight into the process that most members will have had.
Yet in recent days, LabourList heard from multiple sources across the party that the Refounding Labour submissions were about to be released, thanks in no small part to many within Victoria Street who had worked hard to make this happen. An announcement to party members was being drafted. Having campaigned for this kind of move for weeks we were obviously delighted. And then….nothing.
So when will members get to see the submissions to the process and compare them side by side with the report some in the party didn't want you to see? Time is already running out for the NEC (nevermind CLP delegates) to discuss these reforms, and we're still hearing that the vote at conference will be "take it or leave it". That's clearly unacceptable – and the process is starting to look ridiculous.
Refounding Labour may improve the party for the better. But at the moment, it doesn't look open or transparent, and it risks looking undemocratic. What on earth is going on with Refounding Labour? That's a question that needs to be answered – starting with publishing as many submissions as possible – and soon.
More from LabourList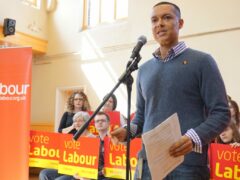 Comment
This year, flooding and wildfires have devastated huge portions of the globe. India has been hit by drought.…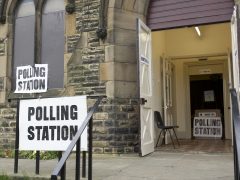 News
UK adults support bold policy ideas going to Labour conference, including a switch to proportional representation for Westminster…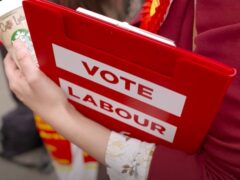 Comment
Labour is set to debate proportional representation (PR) at its annual conference after 153 Constituency Labour Parties (CLPs)…