Ed Miliband will today seek to flesh out his ideas on "producer" versus "predator" capitalism on a visit to engineering company Manthrope in Derby. The visit is part of a series of meetings with businesses across the country that Miliband has been conducting since conference.
Miliband will say the government's plans to withdraw an annual investment allowance on capital expenditure of over £25,000, saving £1bn in 2015-16, sends out precisely the wrong signals. Labour claims the corporation tax changes favour companies who do not invest in capital. Citing Commons Library research, he will say up to 200,000 businesses will face higher tax bills. Some could pay £30,000 more or face a tax increase of at least 50%.
Miliband will accuse the chancellor George Osborne of pretending that itis not possible to encourage good business practices, while quietly making major changes to the tax system which do the opposite.
He will say: "We must end the fast buck, something for nothing culture so that we can build a new economy that serves the interests of British business, of most people, of the next generation and of our nation as a whole. We need to face facts about the economic orthodoxy that has underpinned British economic thinking for much of the last 30 years.
"Until the financial crisis, it was sometimes seen as inevitable that manufacturing would be in decline because it could not compete with countries where wage costs were lower and that we would become a predominantly service-based economy."
More from LabourList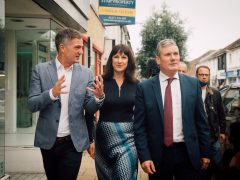 News
Keir Starmer has called on the public to support small businesses by shopping locally and stressed the importance…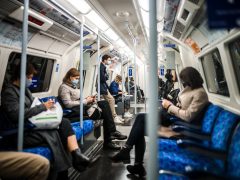 Comment
He may have once been the mayor of London, he even represents a London constituency, but Boris Johnson…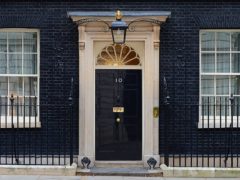 News
Labour MP Barry Gardiner has written to the Metropolitan Police commissioner urging her to investigate reports that Christmas…