By Mark Ferguson / @markfergusonuk
New Labour is over. I've said this before, as has Ed Miliband. But don't take my word for it – or Ed's for that matter – it's now confirmed.
The party's email addresses have changed.
@new.labour.org.uk is no more – now @labour.org.uk is the standard for party communications. The planned change was reported eight months ago, but only took place this week.
At the same time it seems that pictures of Blair and Brown have also been taken down from head office in Victoria Street, and replaced with a picture of Ed Miliband.
We're not New Labour anymore. We're the Labour Party.
Don't believe me? Keep an eye on your emails…
More from LabourList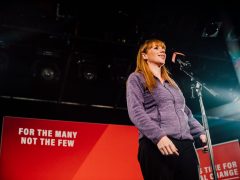 News
Angela Rayner has said she is proud of Welsh Labour for going "above and beyond" on the support…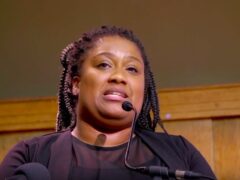 News
50 MPs and peers, including 37 from the Labour Party, have signed a joint letter to Prime Minister…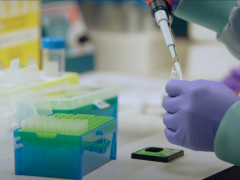 Comment
New figures released today show that far from being a "world-beating" service, Boris Johnson's so-called 'NHS' test and…