Tory MP Louise Mensch's, performance on Have I Got News for You this weekend, will probably be best remembered for assertion that protesters occupying the City of London who have bought coffee from Starbucks should not be listened to; "if they prop up a corporate titan like Starbucks they really need to think about how much capitalism they don't like". This is rather like saying that anyone who opposes nuclear power should stop using electricity or anyone who has a problem with the agriculture industry should give up food.
But regular readers of LabourList will not be surprised to learn that it was her defence of Liam Fox that raised my eyebrow – although not that much as I'd seen this coming.
Fox supporters, and there are many in the Conservative Party, would have us believe that Liam Fox was forced to resign because of some unseemly gossip of a nature that, if true, would only offend right-wing Conservatives. We know that after Fox resigned Conservative MPs lined up to shake his hand and a Cameron aide gave him a bear hug. Chancellor George Osborne, an Atlantic Bridge advisory council member, treated Fox to a curry night.
This flags a problem former Guardian editor Peter Preston discussed at the weekend; there is a lack of due process. But I don't agree with Preston that Fox had a 'raw deal'. Just the opposite. A resignation is not necessarily a political death, after all Peter Mandleson resigned twice from the last Labour government, but it is a cleansing act.
If the Conservatives succeed in convincing enough of us that Fox resigned over a relatively minor personal indiscretion – an infatuation with a Walter Mitty character – he will return, while those of us who blew the whistle on the bigger issues will be told he paid for all that stuff. This why it remains important that all accusations around Liam Fox, the Atlantic Bridge, the running of a parallel foreign policy, who funded him and how are fully investigated. His resignation should draw a line under nothing.
More from LabourList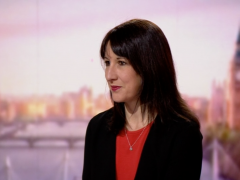 Video
Andrew Marr Show Rachel Reeves, the Shadow Chancellor of the Duchy of Lancaster who leads on Tory cronyism…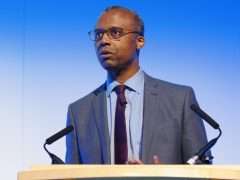 Comment
No matter your race, ethnicity or background, we all deserve fair treatment for the effort we put in.…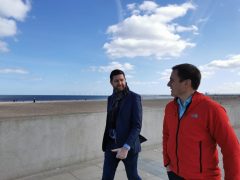 Comment
The elections coming up on May 6th are the biggest our country has seen outside a general election…