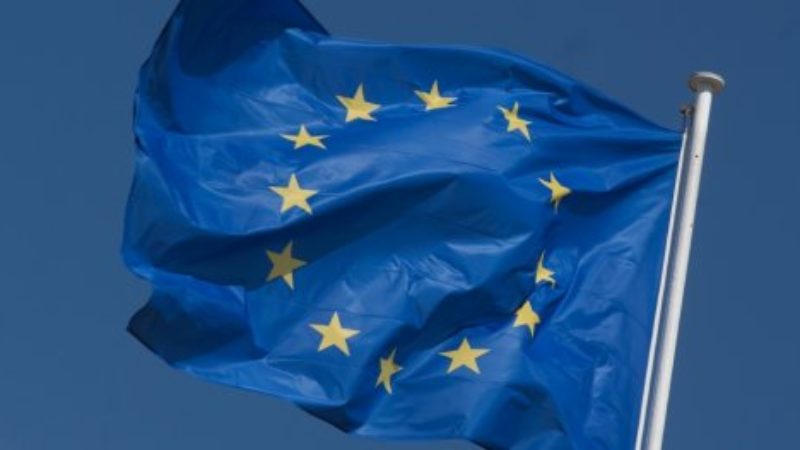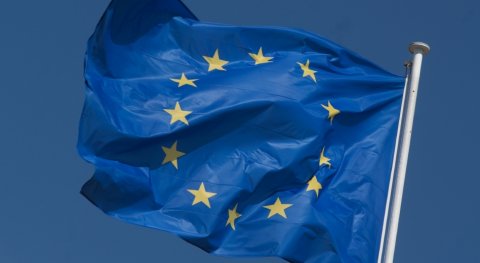 Jon Worth (in his post yesterday) misrepresents the position of the Shadow Foreign Secretary, Douglas Alexander. Perhaps if Jon were to read Douglas's recent article and speech more carefully, he would come to different conclusions.
Jon's central criticism is that Douglas is not pushing for Britain's membership of the Euro. It is safe to say that there are many pro-Europeans on the centre left in Britain who are against adopting the single currency.
Douglas is emphatic that in opposition, as in government, Labour remains pragmatically pro-European. However, that does not mean that we are defenders of the status quo, because the EU clearly needs significant reform.
In the light of the Eurozone crisis, the European Union will change irrevocably. It is not in our national interest for Europe to be split into two clubs, with the UK being left in the slow lane.
Ed Miliband has rightly criticised the government for glorying in a two speed Europe.  Both the Prime Minister and the Chancellor have been asleep at the wheel for months. And even when they did wake up to the seriousness of the Eurozone crisis, they failed to constructively engage with our European partners. Anyone who has ever been involved in European negotiations knows that shouting from the sidelines is never effective.
We are clear that our priority for the UK is not to repatriate powers, as advocated by David Cameron and his party. As social democrats, we have consistently opposed the repatriation of EU social policy. Last week, I denounced Open Europe's contention that rolling back minimum rights for workers would lead to job creation as economic nonsense.
In the post Eurozone crisis European Union, the UK should argue for reform – putting jobs and growth at the centre of the EU's agenda rather than simply focusing on austerity. This also requires the single market, the largest borderless market in the world, to work more effectively.
Finally, instead of obsessing about the reach of Brussels, the Conservatives should be rising to the challenge of the rise of Beijing. It is imperative that Europe starts to look outwards to emerging economies. Douglas underlines that the EU amplifies Britain's voice in negotiating the terms of trade with the huge economies of China and India. This will be crucial to Britain's long term prosperity.
Emma Reynolds is the Shadow Europe Minister
More from LabourList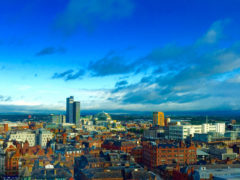 Comment
Demand for cycling and active travel is booming across the UK. A trend that developed during the pandemic…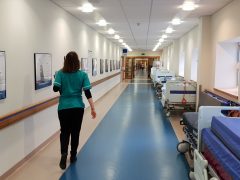 Comment
As a nation, we're getting sick in all kinds of ways. Life expectancy gains have stalled, people are…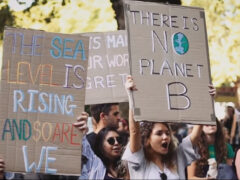 Comment
A few weeks ago, as local election results poured in, Keir Starmer claimed that "we are on course…