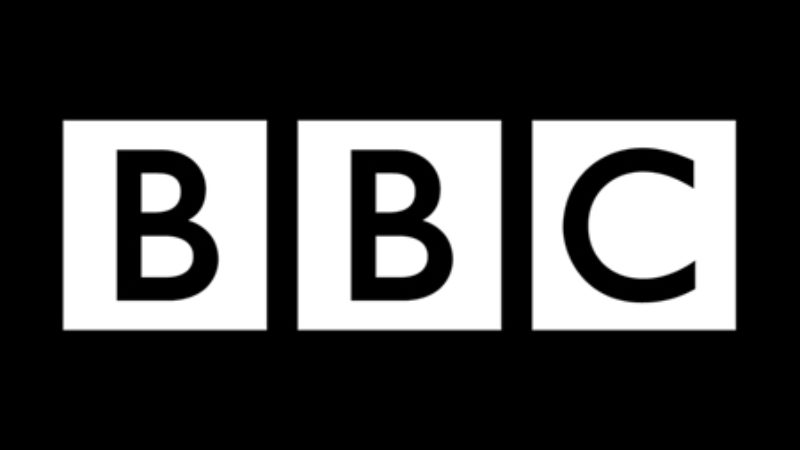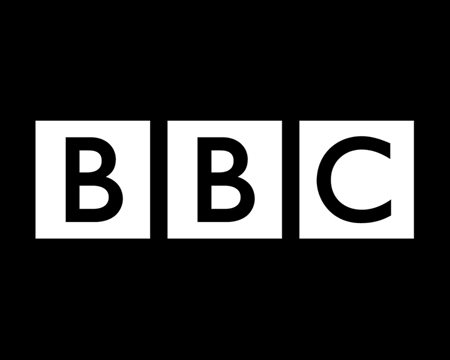 I am writing to complain about the appalling coverage of the government's proposals on employment law on the Today programme on Wednesday 23 November.
This was presented as a one sided view, lacked sufficient vigour in probing the government's case, without any countervailing or opposing view or comment, and as such completely lacked balance.
In particular,
1. The summary of the programme on the BBC website is written up in a way that presents the government case as outlined by Vince Cable as 'measures aimed at making it easier for businesses when taking on, managing and letting go of their staff.' The use of the term 'letting go' is a euphemism used by businesses and business bosses (perhaps I should say leaders) to present dismissing people in a softer light – what is meant is 'sacking' 'or 'firing'. This could have been written up as 'measures making it easier for bosses to fire workers and weakening the ability of workers to keep their job' which would be an alternative approach and illustrates the lack of balance.
2. The Chief Political Correspondent, Gary O'Donoghue, referred to 'trade union bosses and business leaders', with the contrast between bosses and leaders, painting the former akin to the mafia, and the latter visionary and upright. Why not 'trade union leaders and business bosses', or 'trade union and business leaders'? The tone of Mr O'Donoghue's introduction to the following interview with Vince Cable was highly value laden.
3. The interview of Vince Cable by Evan Davis was extremely soft and failed to adequately test or question the government's case for reform of employment laws. There was no question about what evidence the government had to propose that weakening rights for workers and employees would stimulate growth or employment. Equally an obvious line of questioning was to ask something along the line of 'why when the economy is in recession, growth is flat, job insecurity rife and unemployment rising is the government proposing to make it easier for employers to sack workers?'
4. There was no alternative position or view presented, for example by the TUC or a trade union leader (perhaps I should say boss), and no detailed examination of the proposals. For example, the reason for having a consultation period of 90 days where more than 100 redundancy dismissals are contemplated is to provide the opportunity for alternatives to redundancy to be explored, thus reducing the number of workers who are fired (let go). Having protected conversations with workers which are not referable in tribunals is likely to lead to conflicts as to what was said, and indeed whether any conversation took place at all. None of the government proposals or positions were challenged, examined or explored.
The above illustrates a complete lack of balance in reporting of employment and employment relations issues. One reason for this is that the BBC now lacks labour correspondents with specialised and detailed knowledge of the world of work and employment. Journalists such as Nick Jones, Stephen Cape and others in the past would not have presented the piece in such a way, nor allowed government ministers to outline their position without being vigorously tested and probed.
Shame on you BBC – your once high journalistic standards are being debased.
Regards,
Peter Skyte
More from LabourList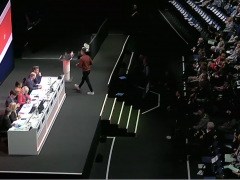 News
Labour passed a number of constitutional amendments, known as rule changes, at its party conference this year. We…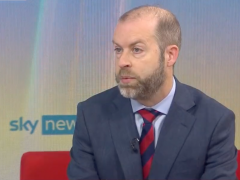 Video
Jonathan Reynolds has denounced the government's economic policy as "unsustainable, dangerous, reckless and a gamble with people's futures"…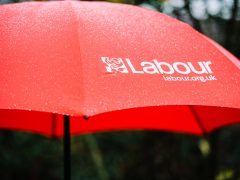 Daily email
YouGov published explosive findings last night. According to the pollster, Labour has a 33-point lead over the Conservatives – which…