1. Snap by-elections work – We have the opportunity to move quickly and campaign vigorously, meaning that on low turnout elections – which they invariably are – organisation should mean Labour hold seats and extend majorities. This should be the tactic for any further by-elections in Labour seats.
2. Tories still not cutting through – Cameron may be performing well in the opinion polls, and the Tories may have well overturned (in the short term at least) Labour's lead in the polls, but when it comes to by-elections, the cliched "only votes that count" aren't going to the blues. Feltham and Heston was a seat the Tories needed to win in 2010 to form a majority government. It looks beyond them for 2015.
3. The Lib Dem by-election machine is no more – they may have avoided the ignominy of repeating their woeful performance in Barnsley earlier this year, but they only managed to beat UKIP by a few dozen votes. Their triangulation game plan for by-elections is past it's sell by date, and by-elections really do look like a two horse race right now.
4. Our system for selecting by-election candidates is still too secretive – Seema Malhotra was an excellent candidate, and will be a brilliant MP, but the selection process that brought about her candidacy is still alarmingly opaque. Longlisting and shortlisting seemed to happen very quickly, and that needlessly ruffled some feathers locally. In future we need good candidates AND an open and clear process for selecting them – it's the least that members and the electorate deserve.
5. Labour's electoral machine in London is strong – there's a sizeable proportion of activists in the capital, and when mobilised properly for by-elections (including council by-elections), they're a formidable electoral machine. Contrary to popular belief, next year's mayoral contest is likely to be a ground war, rather than an air war. In that sense, Labour's ability to get thousands of activists to campaign hard in key areas is an asset, and one that must be leveraged properly in the run up to May.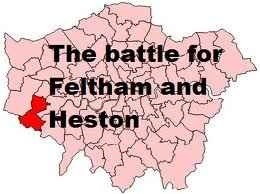 More from LabourList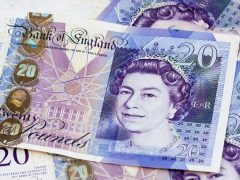 Comment
As the cost-of-living crisis bites, Labour needs long-term structural answers to growing inequality. Basic income provides such an…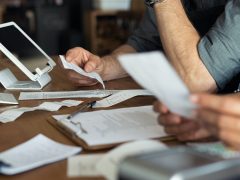 News
Half of 'Red Wall' voters would be more likely to vote Labour in a future general election if…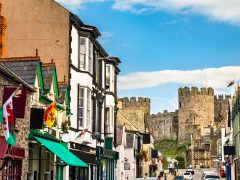 Comment
The headlines are straightforward: Labour gained 68 seats, the Independents gained six seats, the Lib Dems gained ten…