Ken Livingstone has today announced the date for his 'Fare Deal' fares cut – the first Sunday in October – October 7th 2012. He also said he would resign if he did not do it on or before that date.
Livingstone said:
"Fares will be cut and today I'm setting the date for London's liberation from the high fares of the current mayor.
"My commitment to carrying out this cut is such that I give my word that if I do not cut the fares on or by October 7th I will resign the office of Mayor immediately and cause a by-election.
"Fares will be cut by 7 per cent on October 7th, wiping out the increase Boris Johnson imposed on ordinary Londoners this January. I will also cut the bus fare by even more, back to £1.20 from £1.35, because a single bus fare has risen by fifty per cent under a Tory Mayor."
More from LabourList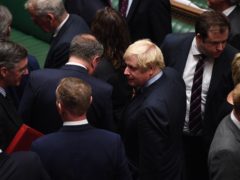 News
Special pathways outside of the normal procurement process were set up at the height of the pandemic to…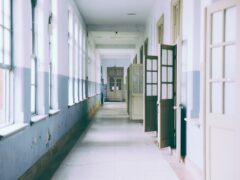 News
Kate Green has demanded that the government "urgently get a grip" as new analysis has revealed that students…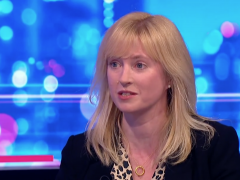 News
Labour MP Rosie Duffield has said the party needs to be "seen to be taking action – not…