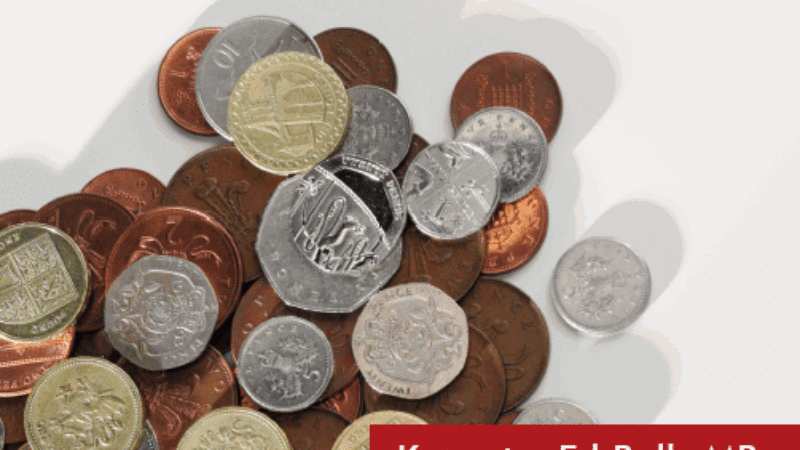 Over the last week, we've posted a series on articles taking at look at what Labour's about "When there's no money left" (or WTNML for short). As I wrote before Christmas:
"In addition to thinking beyond narrow alleyways of thinking on spending and the state, we'll also need to think beyond narrow areas in which and means by which the state can operate. We think that these kind of changes in society are not only possible, but necessary, and must form part of Labour's next manifesto…We can't wait until the next election to develop these ideas – we need to start now, shape the debate, and make such ideas as mainstream as the minimum wage."
Now it's time for you to tell us what you think of the top four proposals. Those proposals are:
– Publish all income tax details
– Encourage more people to join trade unions
– Carbon Intensity scores for energy producers
Voting is open for the next twenty four hours, and we'll be announcing the winner tomorrow evening. That winner will be proposing their idea for what Labour should be about "when there's no money left" at the Fabian Society conference. There are only 30 tickets left (at the time of writing), but there are still afternoon tickets available (when you can see the Dragon's Den).
But as we're a generous bunch, if you vote for your favourite policy idea in our survey then you'll have a chance of winning a pair of free tickets for Saturday's conference.
Vote now for your chance to win, and to help keep Labour setting the agenda in the Labour Party
I hope to see some of you at Saturday's conference
More from LabourList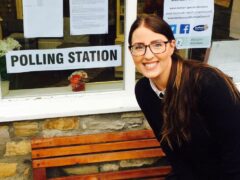 News
Laura Pidcock, the former Labour MP for North West Durham, has resigned today from the party's national executive…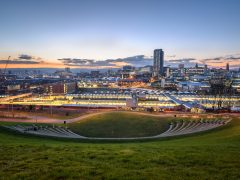 News
Labour has selected Oliver Coppard as its candidate for the South Yorkshire mayoral election taking place on May…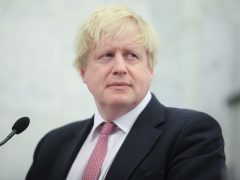 Video
Boris Johnson lied when he claimed that he had not intervened personally in the evacuation process in Afghanistan…