There's a great scoop from Amber Elliott over at Total Politics this morning, as she reveals that David Miliband and Jon Cruddas will be continuing their series of "Labour's future" lectures in the coming weeks. According to Amber:
"Among the expected speakers are Liberal Democrat peer Shirley Williams and Will Hutton, who was commissioned by the prime minister and the chancellor to look into fair pay. The seminar involving Hutton, and chaired by Miliband, is entitled: "How did we get into this mess and how do we get out of it?" Another topic up for discussion is "Know your enemy: how the Conservative Party wins and holds on to power".
Last year, the first series of seminars were described by some as a sign that the older Miliband was inching his way back to frontline politics. Insiders say they are designed to "stimulate debate within the parliamentary Labour Party".
You can read the full story – and see the full lecture list – here.
More from LabourList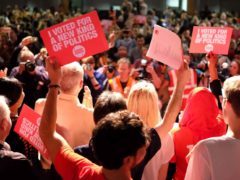 News
Momentum, the grassroots organisation that was born out of Jeremy Corbyn's 2015 leadership campaign, has launched an all-member…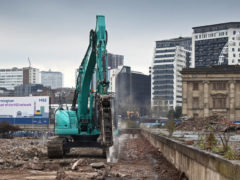 Comment
Doom-mongers and NIMBYs are out in force. Our poor excuse for a Prime Minister, Boris 'piffle' Johnson, has…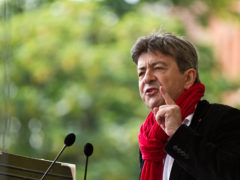 Comment
A recent LabourList article suggested that we in the Labour Party have much to learn from Jean-Luc Mélenchon,…