According to the Guardian, the government are considering implementing a charge for Freedom of Information requests:
"Civil servants are also calling for the introduction of higher fees for users of the act. The ministry suggests that the costs do "not adequately reflect the total amount of time spent in practice in compiling the information".
Responding to the news, shadow justice minister Andy Slaughter attacked the plans as a "tax on transparency:
"It's alarming that this Tory-led Government is looking at introducing a charge for submitting Freedom of Information requests. Labour introduced Freedom of Information legislation as a means of opening up the public sector and improving transparency in Government. A charge payable for each freedom of information request is nothing less than a tax on transparency.
"Freedom of Information is a step towards healthy governance. It permits scrutiny of those in power in central and local government and devolved administrations. Introducing a charge is a potential backward step, and will unravel Labour's drive to open up the public sector to wider scrutiny."
More from LabourList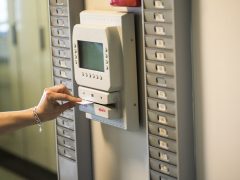 News
Labour has warned that changes to holiday pay currently being considered by government ministers in the wake of…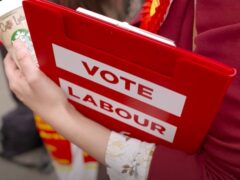 News
New polling commissioned by the Campaign for Nuclear Disarmament (CND) and carried out by research organisation Survation has…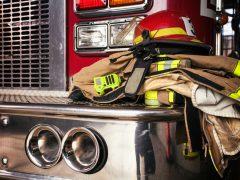 News
The Fire Brigades Union has rejected a HM Inspectorate of Fire and Rescue Services report into the response…