What is Labour's economic alternative? It's a legitimate question, and one that – nearly two years on from a painful election defeat – the party is still struggling to articulate. The very nature of opposition means that the other lot get to define the terms of debate, whilst everything Labour does is defined either in terms of backing or attacking the government. That certainly makes taking a serious look at the issues difficult. More worryingly, it can create a party mired in oppositionalism, with only reactions – not fully formed policy ideas of our own.
That's why today – in conjunction with the Fabian Society – we want to take a look at "The Economic Alternative" (the first of what i'm hoping will be a regular feature of "Themed Fridays"). That's the subject of a new pamphlet from the Fabians, and as the day progresses we'll be bringing you some of the best essays from it to stimulate debate and point us in the direction of some of the issues the party will need to tackle both in government and before.
So is a new look at class in order?
Is inequality the big issue?
What about's Britain's place in a global economy?
We'll be seeking to answer those questions, and many more.
More from LabourList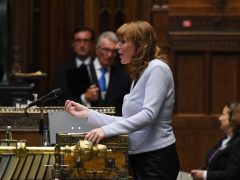 News
Angela Rayner has said Boris Johnson was either "negligent or complicit" over the sexual misconduct allegations made against…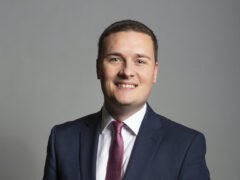 Comment
This weekend, I marched through the streets of Tredegar to celebrate the memory of Nye Bevan. It was…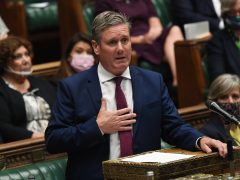 Daily email
"It's realistic." That was Emily Thornberry's assessment of Keir Starmer's announcement yesterday that a Labour government would not seek to…