Francis Maude had an opportunity to come to the house this afternoon and begin the process of dealing once and for all with party funding. Instead, his performance made it less likely that there will be any cross-party breakthrough for the foreseeable future.
His statement (as he had to be reminded by the speaker) was meant to outline the policies of the government. It did nothing of the sort. It was a rambling, unapologetic attack on Labour, and Labour's historic trade union link. It was exactly what I said it would be yesterday evening. the process of spinning a Tory scandal into a Labour problem has begun.
Worse than that, it was evasive, high handed and utterly without any meaningful response to any question, or any problem with the Tory approach to fundraising, either real or perceived. Cameron couldn't find the time in his diary to address the commons on this. If he was watching it in Number Ten (or "in private" as he probably calls his publicly funded accommodation) it was surely through his fingers.
As I also said last night, no party has a perfect record when it comes to big donations, but although Miliband's attack on Maude was strong, his failure to mount a robust defence of Labour's union link meant that anti-union rhetoric was given an airing, but the counter arguments went unheard. That means that if we are to get anywhere on party funding in future (which Maude has made much, much harder after that performance), Labour will be just as under attack for the small donations made by millions of ordinary hard working trade unionists, as the Tories are for the huge sums doled out by a select few.
Unless we're willing to make the argument for union funds, all we'll be doing is defending them from a defensive crouch. The Tories didn't look very defensive today, despite the position they're in. Surelyw e can learn from that?
More from LabourList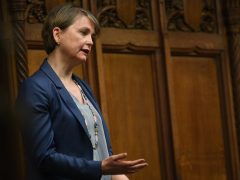 News
Yvette Cooper has become Shadow Home Secretary, Wes Streeting is the new Shadow Health Secretary and Jonathan Reynolds…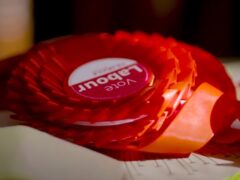 Comment
Membership of the Labour Party matters. At its best, it brings activists identity, community, fulfilment and friendship. But…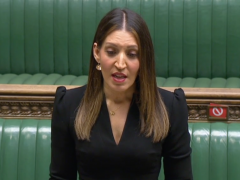 News
The spread of the Omicron variant in the UK is a "reminder that no one is safe until…