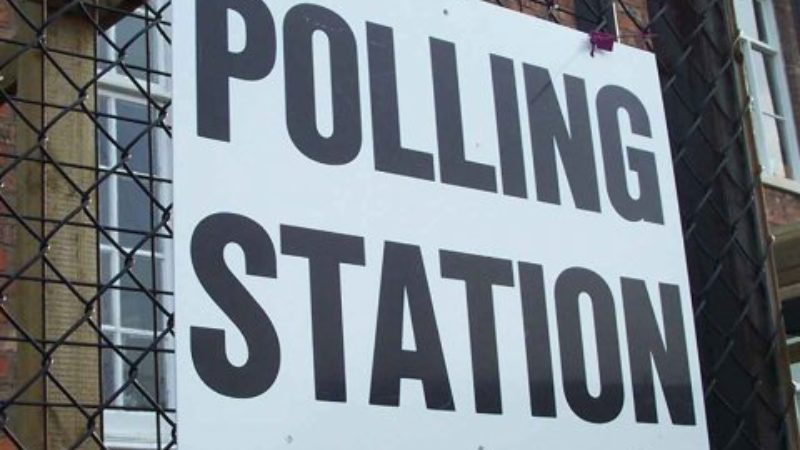 As last year I'm following up my pre-election piece on what might constitute success (http://labourlist.org/2012/04/may-elections-ready-reckoner/) with a look at how we did against the measures I suggested.
In the order in which I listed them a month ago:
London Mayor. We lost. We got about 4,000 votes less on first preferences than in 2008, but about a 4% higher vote share (the turnout was lower). I suggested why on Saturday. My comment a month ago was "Trying to overcome a double incumbency effect (Ken losing any benefit of incumbency he had in 2008 and Boris gaining a first-term incumbency boost) with the rejected candidate from last time was always going to be tricky." Sadly I was correct. Luckily this was the only bad news on an otherwise spectacular night.
As I said a month ago "A more accurate indicator of Labour's support in London will be the London Assembly poll." We took two of the three target marginals I named (Camden & Barnet and Ealing & Hillingdon) and missed the third one, Merton & Wandsworth. In Havering & Redbridge, which had been on no-one's target list, my Hackney comrade Mandy Richards came within just 4,000 votes on a massive 13.3% increase in the Labour vote. This seat is the "Essex" bits of London which have underperformed for Labour since 2001 so this was a very pleasing result. We also scored big increases in the Labour vote in Croydon & Sutton (13.5%) and South West London (12.7%), both suburban areas. The overall increase in Labour's assembly vote of 13.6% (9.6% more than our vote increase for Mayor) also delivered two top-up list seats, for a total of 4 gains, taking us to 12 when I had set the winning line at passing the Tories and getting 10. This is the most seats any one party has ever held on the London Assembly and 3 more than Labour's best previous result.
For the Welsh local elections I said "Success would be reversing the 124 seat losses from 2008 and the six council control losses." We massively exceeded this, gaining 231 councillors and eight extra councils. This was despite us being in power in Wales, a point in the cycle where we might expect a mid-term backlash. The result in Cardiff was particularly spectacular (33 gains!) and deserves a blog post analysing the campaign in detail.
In Scotland, most commentators thought it would be a miracle if Glasgow was held and predicted heavy losses. In fact Labour bounced back from its Scottish Parliament drubbing last year and held Glasgow (actually gaining 5 seats) as well as making a net gain of two councils and 58 councillors. To control any councils outright with a non-First-Past-the-Post voting system is nothing short of miraculous.
For England I suggested we needed to gain Birmingham. We did. I also said we needed to gain at least half a dozen "winnable major southern towns". We did: Exeter, Plymouth, Southampton, Reading, Harlow, Thurrock, Norwich, Great Yarmouth. This puts us back in play in the south in a way we weren't last year. We gained a net 22 councils in England.
On national vote share we got 39%, thus hitting both of the measures I suggested of exceeding last year's 37% and beating the Tories.
On raw number of councilors I set a 6,000 target and I think we ended up with 6,515, just below what we had back in 2004.
On number of gains, the 824 councillors we gained net was the 3rd best result in the last 30 years (after 1995 and 2011) despite very few seats being up for grabs this year.
On control of councils, our 32 gains takes us to 113, somewhere between our 2002 and 2003 positions.
As mentioned above, the geographical spread was good, with gains in all areas of the country including in areas covering parliamentary target marginals.
And finally we made "toehold" gains in such unpromising territory as Rushmoor (Aldershot and Farnborough in Hampshire) where we went from 6 to 11 councillors, gains in Tunbridge Wells and Winchester, and an iconic batch of 3 gains in Witney and Chipping Norton in David Cameron's own constituency.
More from LabourList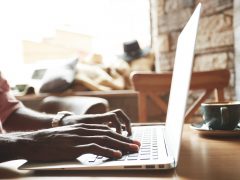 Comment
UK employees have long been subject to a notorious 'long-hours culture'. In 2019, UK workers were already working…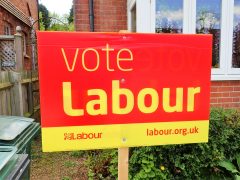 News
Shadow minister Jess Phillips has said Labour staff "don't want to be used as some sort of tool…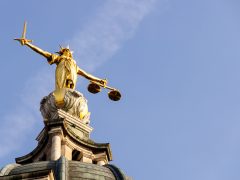 News
Labour has told the government that "rape victims cannot be left to wait decades for action" after official…