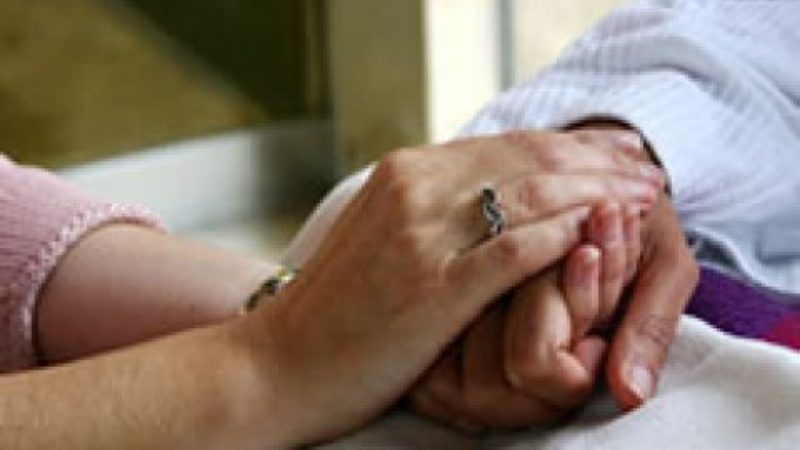 EDIT: The Government has announced a draft bill on social care reform in the Queen's Speech, but there will not be a full Bill in the 2013-14 session.
Today's Queen's Speech is likely to include a mention of social care reform in amongst the other proposals for the next Parliamentary year. It won't, however, include the legislation on care that was promised after the report of the Dilnot Commission on Funding of Long-term Care last year.
The failure to act on the ticking time bomb of social care has been one shared by Labour and Conservative Givernments alike. As we all live longer, the need for a well-funded care system to look after us when we struggle with disability, age-related illness and chronic conditions continues to increase. Labour's proposals for a National Care Service were too little, too late, having been pushed through in the wash-up period directly before the 2010 General Election. While there's no doubt that social care reform is a particularly thorny issue to tackle, it's a sad legacy of Labour's thirteen years in government that we failed to introduce comprehensive reform to put the
care system on a sure footing and to protect the dignity of adult social care users.
In this breathing space between now and the 2015 General Election campaign, Labour has the opportunity to develop new thinking and new solutions around care. Three issues are particularly worthy of being addressed:
Firstly, there must be reform of the system of social care funding, in order to ensure that care is affordable to all who need it, without placing significant financial burdens on the families of those in care. The Dilnot Commission recommended a system where people would need to pay a certain amount for their care, most probably between £30,000 and £50,000, with additional care being free. Much of the debate at present centres around whether it is right to expect people to sell their homes to pay for care. As more and more of us find home ownership an aspiration rather than a viable concern, this debate will have to shift to take account of differing wealth patterns. The time is right to consider other payment options for care. The idea of a payment from the estate of the care user after death was smeared by the Tories as a 'death tax' ahead of the last election, but has found some favour among the public. Alternatively, Labour could pledge to bring down the somewhat artificial divide between NHS services and social care, funding care through general taxation at a national level, rather than through local authorities.
Secondly, and as importantly, we must consider how best to legislate and make policy to safeguard the dignity of individual care users. This may include beefing up powers of the Care Quality Commission and pursuing more criminal convictions for negligence and abuse in care homes. A care service funded jointly by the state and individuals should always seek to act in the best interests of its users.
Finally, we should look at the status of caring as a career option. Many carers, particularly those employed by private firms, end up taking home less than minimum wage, as they are not paid for the often considerable time it takes to travel between care appointments. Carers provide an invaluable service to people who are often vulnerable. For many, they may be the only regular human contact. It's vital that carers receive appropriate training, support and recompense for this work.
So yet again our Tory-led Government has failed to act on care reform. If, as we all hope, Labour forms the next Government, we won't have that luxury.
More from LabourList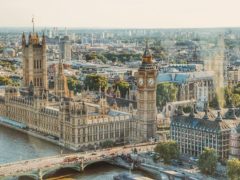 Daily email
"All of a sudden, it's a massive great hurdle once again – and I'm concerned for my immediate…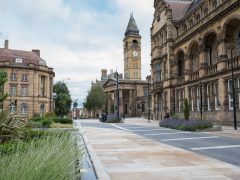 News
Conservative voters in a 'Red Wall' seat that Labour is hoping to win back have voiced their concerns…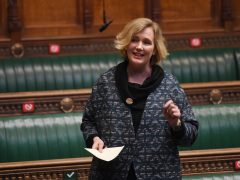 Comment
Parliament is yet again struggling with a toxic mix of privilege and patronage. To change that we want…