As the Euro crisis gathers pace (with Gordon Brown warning that France and Italy could exit the Euro) this week the European Parliament discussed something called the "two pack".
For Tory MEP Syed Kamall, the urge to quote rapper Tupac Shakur was too great to resist.
Glad to see the Tories are taking this seriously. What next? George Osborne delivering the budget in the style of Biggie Smalls?
More from LabourList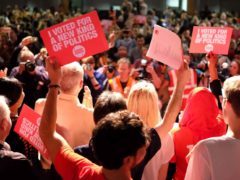 News
Momentum, the grassroots organisation that was born out of Jeremy Corbyn's 2015 leadership campaign, has launched an all-member…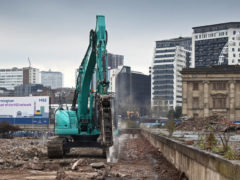 Comment
Doom-mongers and NIMBYs are out in force. Our poor excuse for a Prime Minister, Boris 'piffle' Johnson, has…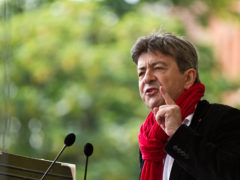 Comment
A recent LabourList article suggested that we in the Labour Party have much to learn from Jean-Luc Mélenchon,…