Back in October 2010, Denis MacShane MP had his expenses file referred to the Metropolitan Police by the Standards and Privileges Committee. He was subsequently suspended from the PLP. In a statement released by the party at the time, a Labour Party spokesperson said:
"Following a referral by the Parliamentary Commissioner for Standards to the Met Police Service, the Labour Party has today suspended Denis MacShane from the Parliamentary Labour Party and the Whip pending the outcome of any investigation."
Yet today, it has been announced that the Met will take no further action. MacShane has therefore had his administrative suspension lifted by the party. A spokesperson this afternoon said:
"In view of this decision the Labour Party will lift its administrative suspension of Denis MacShane with immediate effect."
The question is – why did it take the Met nearly two years…?
More from LabourList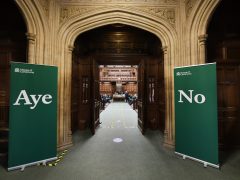 Comment
This piece was originally published on LabourList in March 2013 to mark the ten-year anniversary of the vote…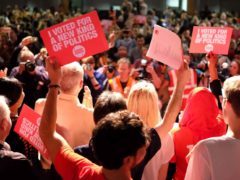 Comment
The public's verdict on Jeremy Hunt's Budget was simple and accurate: the rich will get richer and ordinary…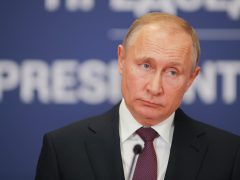 Daily email
On Friday, the International Criminal Court (ICC) issued a warrant for the arrest of Russian President Vladimir Putin.…