The Labour Party will hold its first "annual business reception" tomorrow evening,  as it seeks to reach out to Labour supporters in the business community.
The event follows calls (including last year from many of the writers of the Labour's Business pamphlet) for the party to engage more closely with business, and increasing calls from within the party to reach out to businesses – particularly SMEs – in the wake of Ed Miliband's "Predators and Producers" conference speech last year. Speaking to LabourList earlier today a party source told us that the message being sent was that "we are a resolutely pro-business party".
So far 500 people have registered to attend the event.
More from LabourList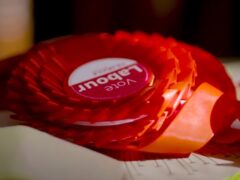 Comment
Membership of the Labour Party matters. At its best, it brings activists identity, community, fulfilment and friendship. But…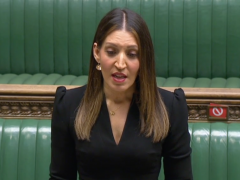 News
The spread of the Omicron variant in the UK is a "reminder that no one is safe until…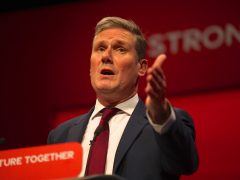 News
Welcome to LabourList's November 2021 shadow cabinet reshuffle liveblog. Changes to the opposition party frontbench kicked off on…