An interesting exchange, as reported on the Social Market Foundation website:
Ian Mulheirn: In June 2010, when the [fiscal consolidation] plan was set, the OBR was expecting growth this year to be 2.9%, and now the IMF thinks it will be -0.4%. […] But if the OBR had said [in June 2010] "there will be a double-dip recession if you do this", would you have said; "we'll do it anyway because it's the right thing to do"?
Danny Alexander: Well, you can ask as many counterfactuals as you like, I'll talk about the decisions we made and why we made them. I think that is the right way, in fact, the only way, that I'm going to answer those questions.
It was a yes or no question, Danny…
More from LabourList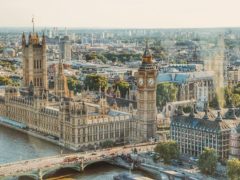 Daily email
"All of a sudden, it's a massive great hurdle once again – and I'm concerned for my immediate…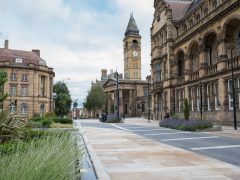 News
Conservative voters in a 'Red Wall' seat that Labour is hoping to win back have voiced their concerns…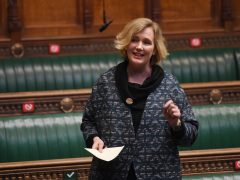 Comment
Parliament is yet again struggling with a toxic mix of privilege and patronage. To change that we want…