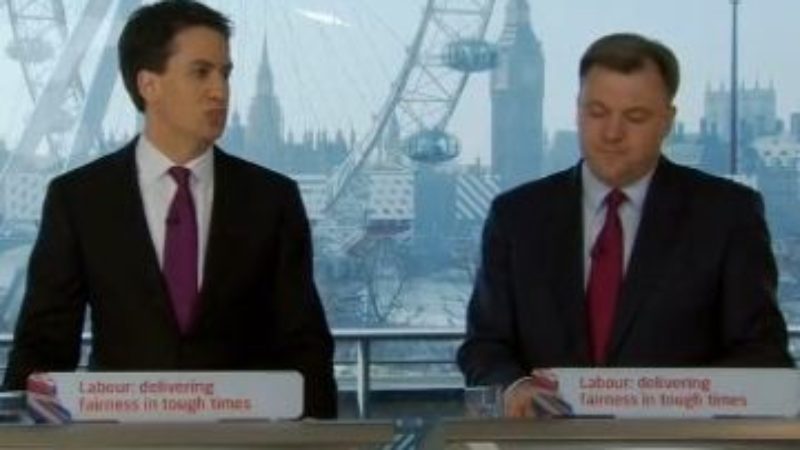 It will never be out of fashion to write stories about divisions between a Leader and a Chancellor or the disorganisation of party HQ. Which is why it's all the more important when things do go right to step back a moment and appraise what's actually going on.
Today's coverage of Labour's anti-tax credit cuts attack is a superb example of an integrated strategy* that unites the compassionate values of Ed Miliband's Labour Party with the steely resolve of the Shadow Chancellor, the data of the Party's number crunchers and the cut-through of clear and successful press briefings.
What was particularly pleasing for this inside baseball watcher was the crafting of an attack rooted in Ed's understanding of Labour values – that this cut is simply a cut too far and on some issues, at certain times, no amount of poll numbers can justify acting so immorally – combined with Ed Balls' determination to defend a key aspect of the social justice legacy of Gordon Brown's tenure.**
Moving from the gamble of opposing welfare cuts represents to the attack itself, it is telling that the Party chose to play offense with briefings to traditionally Tory papers like The Times and did so not with the high minded moral language that Fabians like me might feel on the matter but rather with a cold and calculated critique of the electoral pounding on marginal seats these cuts could augur. This integration of field data on Tory at risk seats and policy shop research on the impact of tax credit cuts translated into a press saleable message is a classic example of how to do politics right: values, teamwork and sharp attack.
At the risk of going too deep into the Kremlinology of the matter, this is precisely what Ed Miliband and Iain McNicol's hard won management changes at One Brewer's Green were always meant to bring about. In the place of a fractured, silo'd Labour Party in which communications, field and policy were separate fiefdoms and the Leader's Office and Party HQ were all too often in direct conflict with one and other, today's joint operation between Shadow Cabinet and Party Directorates prove what this Labour Party is capable of. The top rank unity of economic message with its pivot from statistics to stories ("everyone knows the next election will be a living standards election") is also to be welcomed.
And for those that think this kind of thing is easy or should be taken for granted let me assure you it isn't: there are a lot of competing power centres in a political party, a range of strong personalities and a plethora of potential policy positions to choose from to boot. To align them all with one and other and sing as one from the same hymn sheet is anything but easy.
That said, it should be the norm. The voters that Labour seeks to serve desperately need a Party with this level of ruthless efficiency across a range of issues and causes. From the all too common scandal of poverty pay to the great climate change crisis of our time Britian needs a Labour Party that can campaign effectively at both local and national levels alike. The Labour Party that is defying conventional wisdom by opposing welfare cuts with success and élan can be that Party. To do so it must now make success stories like this not the exception but the rule.
* = technically, in strategic jargon this would count as a "combined arms operation" but even my sophistry of strategic nomenclature has its limits
** = oh, and that my old friend Mr Hodges thinks this is all a fool's errand in the first place is just the icing on the cake of my delight
More from LabourList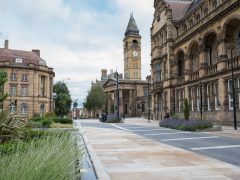 Comment
Labour won a historic by-election in Wakefield, our first such victory since winning Corby in 2012. This success…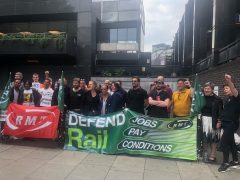 Comment
The general secretary of the RMT has, within the space of a week, become a television hero. It…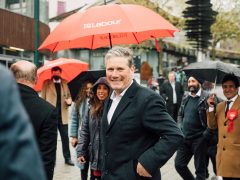 Daily email
"They know they are out of ideas and they are out of touch – and if they had…