Yesterday we saw the full scale of David Cameron and George Osborne's economic failure. And we also found out who is going to pay the price.
Our economy is forecast to shrink this year. Almost 1 million young people are out of work. Prices are set to carry on rising faster than wages next year. And the result of this failure on jobs and growth is that the government is even failing on the one test they set themselves – to balance the books and get the debt down by 2015.
The government is set to borrow £212 billion more than they planned and billions more than the plan they inherited and condemned at the time. And who is paying the price for this failure?
It will be millions of working people on modest and middle incomes already struggling to get by.
A one-earner family on £20,000 with two children will lose £279 a year from all the changes happening in April – on top of the cost of higher VAT. And this will happen on the same day the Tories and Lib Dems give a £3 billion tax cut to the richest people in the country – worth over £100,000 for 8,000 millionaires.
George Osborne claims he is targeting the work-shy and benefit scroungers, but it's just not true. Six in ten households who will be hit by his real terms cuts to tax credits and benefits are actually in work, according to the Resolution Foundation. David Cameron and George Osborne can no longer claim we are all in this together when it is working families, striving to do their best, who are being singled out.
Instead of a change of course, all we got yesterday was more of the same failing policies. There was no bank bonus tax to pay for a youth jobs programme. There were no tax breaks for small firms taking on extra workers. And no plan to build more affordable homes, creating jobs and apprenticeships.
It's now clear that only a One Nation Labour Party can deliver the change our country needs to make the economy fairer and stronger, cut the deficit, and help people get on in life. Because yesterday this government showed themselves to be unfair, incompetent and completely out of touch.
Ed Balls is the Shadow Chancellor
More from LabourList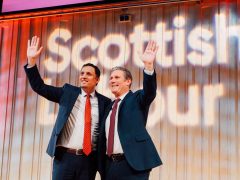 Daily email
Rutherglen: Will Labour win – and would it really signal Scottish revival? Starmer is hitting the campaign trail…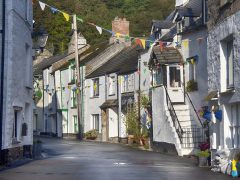 Comment
Labour has promised a 'Take Back Control Bill' in the first King's Speech. Aimed at England, it must…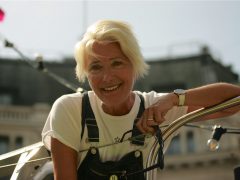 News
Almost 100 climate activists, experts and campaigners from around the world have written to Labour leader Keir Starmer,…