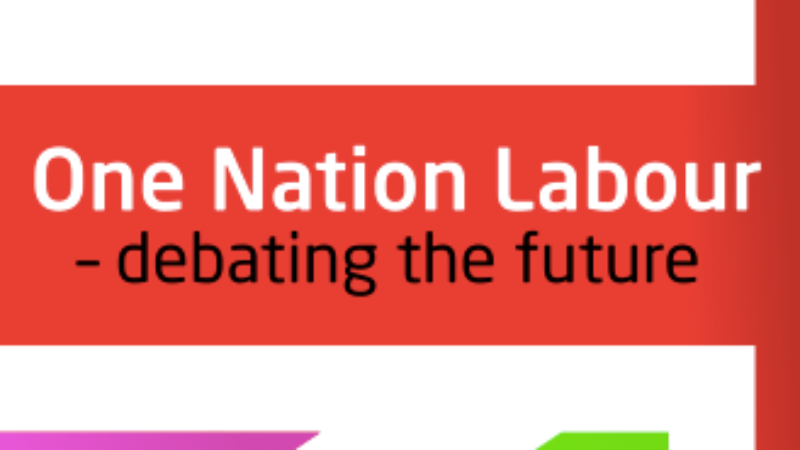 Next week we'll be launching our first ebook/pamphlet "One Nation Labour – debating the future" (edited by Jon Cruddas) and we'd like you to join us for the launch. Cruddas, who will be chairing the launch event, had the following message for LabourList readers:
"In 2013 the policy review will be building the story of One Nation Labour and the policies that will define it. We want people to participate in the process. On Tuesday evening there's the opportunity to hear three excellent speakers and join the debate about One Nation Labour. Come along, join in, and help define Labour's future."
Here are the details:
One Nation Labour – debating the future
Time : Tuesday 15 January 6-7.30pm
Venue: House of Commons, Committee room 10
Speakers: Maurice Glasman (Labour peer), Hilary Cottam (Participle), John Denham MP
Chair: Jon Cruddas MP
The launch will be followed by a drinks event at the Westminster Arms for attendees

We're expecting plenty of interest in this event, so if you want to attend please register by emailing [email protected].
More from LabourList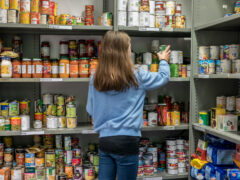 Comment
Next year there will be an election and Labour stands poised to take power. Unlike the late 1990's,…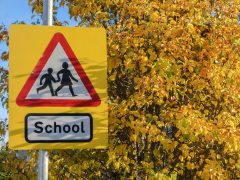 Comment
Unlike 1997, education is not going to be a top tier issue at the next election. That will…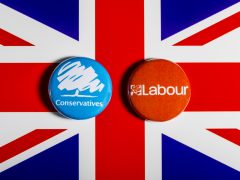 Columnist
If you listen to some commentators, you'd think Labour are now destined to be the largest party in…