Yesterday the latest Ipsos Mori poll was covered by the Evening Standard. To read the report you'd think that the results were abnormally bad for Ed Miliband (as it happens, Cameron was far further behind Brown at this stage than Miliband is behind Cameron).
Furthermore, in the last month Ed Miliband has improved his leadership ratings with Ipsos-Mori from -20 to -16, whilst Cameron's was up slightly less from -30 to -28.
Yet the write up in the Standard was all about how bad these results are for Miliband – not how Miliband had extended his lead over Cameron.
As a result, tempers are fraying at Labour HQ with the pollster (who, rather than the Evening Standard, are getting the blame from the folks at Brewers Green). A Labour source told me last night:

"Mori consistently brief highly-selective data to create misleading impressions. They do themselves damage and political debate a disservice."
Considering the party rarely comment on polls, this is an incredibly strongly worded attack on a major pollster…
Update: Ipsos Mori have responded to this post in a statement on their website. I'm happy to concede their point about Brown/Cameron vs Cameron/Miliband polling. Sometimes you have to hold up your hands up – I got my figures wrong, and I apologise to LabourList readers for that.
However, I stand by the rest of my post.
Ipsos Mori have stated that Ed Miliband improving his leadership ratings by 4 points in a month (and increasing his lead over Cameron in terms of satisfaction / dissatisfaction) isn't statistically significant.
Yet despite that I  think that there's a case for arguing that Miliband increasing his polling lead over David Cameron after a tough month – albeit by a small amount – was still worth noting.
And of course the most newsworthy part of the piece – that a senior Labour source feels that Ipsos Mori are selective in their briefings – is something that I stand by, and which that senior Labour figure still feels, despite Ipsos Mori's response.
More from LabourList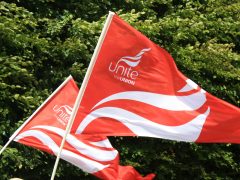 Daily email
David Lammy prompted a fresh row between Labour and the unions yesterday. As the Shadow Foreign Secretary discussed…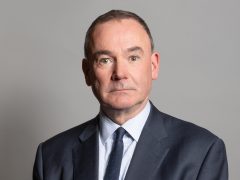 Comment
There is a real danger the Labour leadership is misreading the political moment. Armed with a New Labour…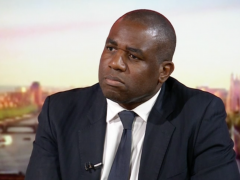 News
Sunday Morning Shadow Foreign Secretary David Lammy rejected the suggestion that Labour would enter into an electoral pact…