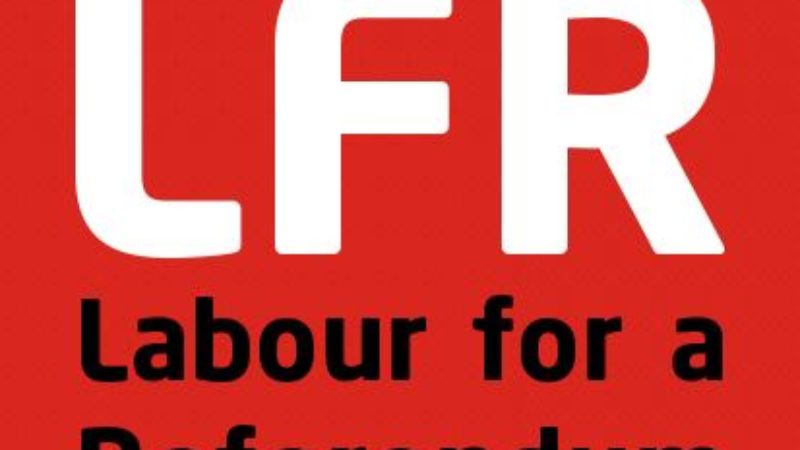 Labour for a Referendum is a new organisation, campaigning for an in-out referendum on the UK's place in the EU to be promised in Labour's next manifesto.
Everybody working on the LfR team is an ardent Labour activist and we're campaigning solely within the party. We believe that democratically an EU referendum is the right thing to do and that promising one would be electorally positive for us.
(It's always a stroke of good luck when you realise something you vehemently believe is right also happens to be politically astute.)
We need a referendum because there's a democratic deficit in our participation. The European Economic Community the British people voted to join in 1975 is almost unrecognisable to the political union the EU is today. Well, I think. I can't be sure; like everyone under the age of 56, I'm too young to have voted in that. Given the events of the past few years, it seems fair that we have the chance to have a say.
Now that the Tories have promised one, they can use it to divert away from the real issues when the general election comes around. The next election needs to be fought on jobs (what jobs?), the NHS and the flat lining economy. These are things that people care about most, and they are what this two-party, no growth, slash-and-burn, incompetent, u-turning shambles of a government are failing people on most. By promising a referendum, we'd be taking the subject off the table and making sure we're hitting the Government on their dreadful record. That is what will put us in good stead for a victory in 2015.
We're not a Eurosceptic or Europhile campaign (although I'm not going to be coy about the fact that I'm pro-EU), we just agree that a referendum is the right thing to do. Every single poll on the issue shows the public agree with us.
As we've seen recently, the Tories are in complete disarray on Europe. Cameron's referendum pledge was simply a futile attempt to stem the UKIP tide eroding his base support. Let's hold him to it and match his pledge. Let's do it because it's right, and let's reap the benefits of public support and Tory in-fighting while we're at it. There's nothing we want more than to see Ed Miliband on the steps of Downing Street. This is a step towards making that a reality.
We're looking to sign up as many members as we can. We already have several Labour MPs and councillors signed up, with more coming in by the day.
To sign up, or learn more, visit our website: labourforareferendum.com
More from LabourList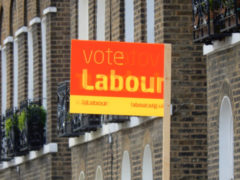 News
The frontrunner in the race to be the next BAME rep on Labour's ruling body has become the…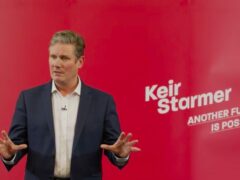 News
Labour leadership frontrunner candidate Keir Starmer has pledged to offer his two rivals in the contest, Rebecca Long-Bailey…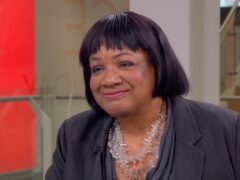 Video
Ridge on Sunday Labour leadership candidate Lisa Nandy talked about "Britney and buses", the future of the BBC and…