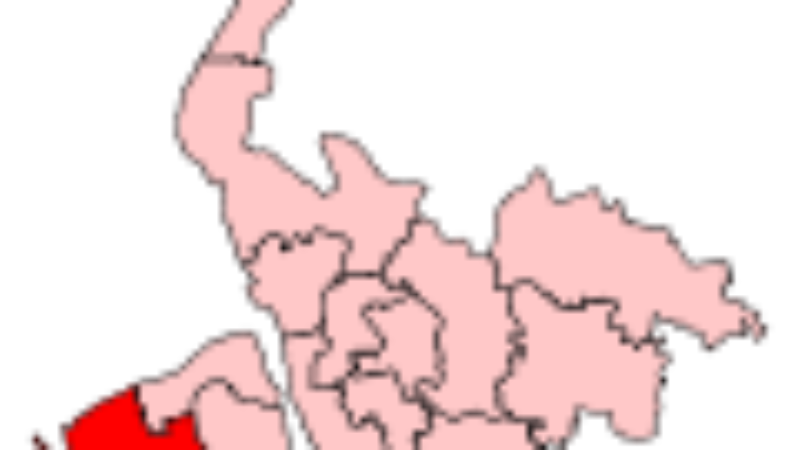 Margaret Greenwood has been selected to take on Esther McVey in Wirral West at the GeneralElection. Following her selection, Greenwood said:
"I am delighted to have been selected as the Labour candidate to be Wirral West's next MP and would like to thank the Labour Party members.Campaigning for the NHS, I know exactly how this Tory-led Government is dismantling this most prized institution. I will work hard for the repeal of their privatising NHS bill. I look forward to meeting more people of Wirral West on the doorstep and listening to their views. I'll always do what is best for Wirral West."
Greenwood is a web consultant and has taught in schools, colleges and adult education centres in the local area. She has lived in Liverpool for over 20 years and is a founder member of Defend our NHS.
More from LabourList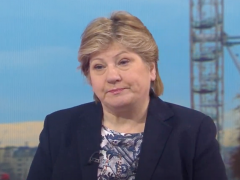 Video
Trevor Phillips on Sunday Emily Thornberry, Labour's Shadow Attorney General, has argued that the UK and wider West…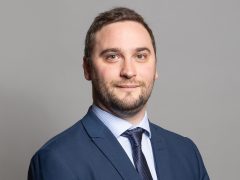 Comment
According to the biblical parable of the Prodigal Son, there is more rejoicing in heaven for one sinner…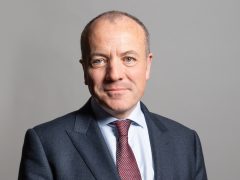 Comment
Cervical cancer is one of the most preventable forms of the disease, with the human papillomavirus (HPV) vaccination…