Several North Eastern Labour MPs – including a former Chief Whip – have threatened to rebel against the party over plans, revealed by Ed Balls yesterday, to consider regionalised benefits. Yesterday the Shadow Chancellor said:
"Labour proposes serious policy action to tackle the underlying drivers of rising working-age benefits with a fair cap on household benefits – not one that costs more than it saves, and which takes account of housing costs in different parts of the country."
Former Chief Whip and Newcastle East MP Nick Brown told the Newcastle Journal that he would oppose such plans, telling them:
"I would not be in favour of such a scheme and I would not be able to support it. That proposal would take money away from my constituents. Benefits are already far less generous now, a regional cap would not help, we should be looking at rent controls."
Brown was one of the most notable names on the list of Labour rebels against welfare sanctions a few months ago. But his criticism of the plans outlined by Ed Balls are all the more surprising, considering how closely they worked together in government, with both men strong allies of Gordon Brown.
Other North East MPs have been similarly critical about the plans, with Ian Mearns, Dave Anderson and Ian Lavery all expressing concern – with Lavery saying that he is " totally opposed".
More from LabourList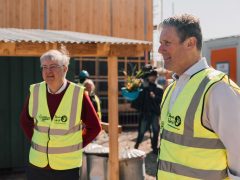 News
Mark Drakeford, the Labour leader in Wales and First Minister of Wales, has called for internal party reforms…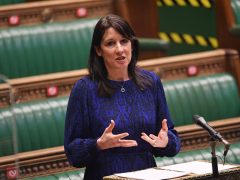 Comment
Rachel Reeves put some more flesh on the bones of Labour's economic policies today. While we await Boris…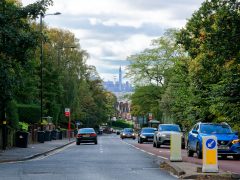 News
Labour has set out its selection timetable for choosing a new parliamentary candidate in Birmingham Erdington ahead of…