Today's Comprehensive Spending Review statement is bizarre. It belongs to a Coalition Government which ends in May 2015 but relates to the period April 2015-6. It sets out spending plans into the next Parliament and ignores the result of the next General Election. The Liberal Democrats tell us they are a separate political party with a distinct set of policies. They have, however, signed up to not just the Tory spending envelope, but to the detail of the spending.
What, then, is the point of voting Liberal Democrat at the next General Election?
I understand exactly why George Osborne wants to set out plans into the next Parliament: he wants to propose spending cuts which are unsustainable and then invent Labour tax rises which he will argue will be the Labour alternative to them. What puzzles me is what the Liberal Democrats will be saying at the next General Election on economic policy to differentiate them from the Tories?
Osborne's political argument has been undermined by this morning's observation by Paul Johnson of the Institute of Fiscal Studies that the Tories "astonishing" spending cuts will require tax increases to pay for them.
I have always thought it odd to determine future expenditure without setting out the corresponding income. If Osborne's CSR is to mean anything, then we need to be told not just the Coalition's spending plans into the next Parliament but its tax plans too. If the Chancellor did so, then, of course, there would be precious little to say on economic policy in the next Tory – or Liberal Democrat – General Election Manifesto.
Prior to the last General Election both the Tories and Liberal Democrats said they had no need to increase VAT which they then did. Do you think that it is possible that, in the event of a Tory victory in 2015, this might happen again?
I think we should be told.
Ian Lucas is MP for Wrexham
More from LabourList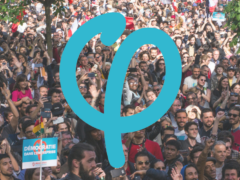 Comment
"Qu'ils s'en aillent tous!" – Jean-Luc Mélenchon In the centrist imagination, "populism" is understood as a caustic, anti-democratic…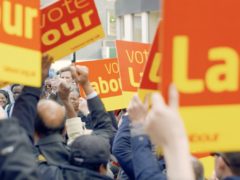 Comment
In my previous article on trigger ballots, I wrote about how it has become much easier to "trigger"…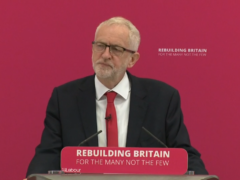 Comment
Below is the full text of Jeremy Corbyn's speech delivered today at a children's centre in Corby, Northamptonshire.…