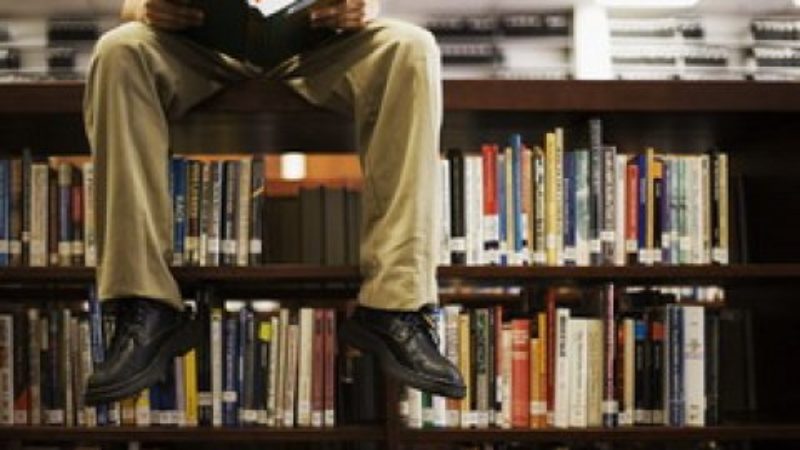 The news that the Government is considering retrospectively hiking interest rates on existing student loans has rightly caused outrage. Now we have learned of ministers' plans to rip up the loans agreement with 3.6 million graduates and hike up their repayments in order to help make the overall student loan book more attractive to potential investors as a policy paper commissioned by ministers and submitted to BIS in 2011 has come to light.
With the failure of George's Osborne's economic plan, which has led to the government borrowing £245 billion more than planned, ministers are desperate to make a quick buck by selling off the student loan book. Their policies have failed, so now they are coming after graduates.
Millions of students took out a student loan in good faith and as graduates pay back a proportion of their income every month in the knowledge that they were slowly working towards the full repayment of their student debt.
Now they are being asked to pay for the government's failure. Retrospective changes to repayment terms would set a worrying precedent for the future, destroying confidence in the system and make it impossible for graduates to plan their finances because they will always be concerned of the prospect of new hikes to their repayment. How can people starting courses now have confidence that their terms won't be altered in a similar way?
Since graduating, people have made decisions, bought homes, taken jobs and managed their finances on the basis of stable agreed terms on the repayment of their student loan. But now the government is tearing this certainty and stability to shreds and is drawing up plans to burden them with extra costs at a time when incomes are already being squeezed on an unprecedented scale.
This secret plan is also revealing of the Government's priorities – it would be deeply regressive, hitting middle income earners the most, a group the Government seems happy to disregard in its pursuit of ready cash to plug the hole left by the Chancellor's failure.
Universities Minister David Willetts has publically promised time and time again that he wanted to give students more informed choices about the decisions they make. Just last month he told a conference that "university represents a huge and life changing choice for people and they are entitled to the key information so they can make the right decision for their particular circumstances". On that point, I would agree with him. But behind closed doors he was betraying that pledge by planning to make graduates pay much more than they were told they would when taking out their loans, plotting a move which would create huge uncertainty and instability.
The government's 2011 Higher Education White Paper announced its intention to examine selling off the student loan book. But no one imagined that this study would lead to such a public betrayal of students and graduates.
It is no wonder that ministers didn't want this report to see the light of day: BIS tried to stop the document coming out because of the politically damage it could cause. It's time to bring these plans out of the shadows and allow proper scrutiny of the future of student loans by the public that took them out so that they could benefit from the life-changing benefits of a higher education.
The Government must move quickly to restore confidence for the millions of graduates now fearful that their monthly repayments are about to be hiked up and come clean about their plans. We need a system which underpins long term certainty and allows people to plan for the future.
Shabana Mahmood is Shadow Minister for Universities & Science and MP for Birmingham Ladywood
More from LabourList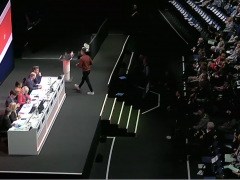 News
Labour passed a number of constitutional amendments, known as rule changes, at its party conference this year. We…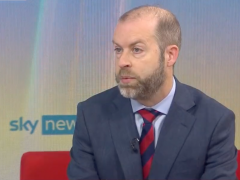 Video
Jonathan Reynolds has denounced the government's economic policy as "unsustainable, dangerous, reckless and a gamble with people's futures"…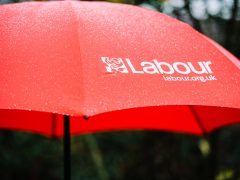 Daily email
YouGov published explosive findings last night. According to the pollster, Labour has a 33-point lead over the Conservatives – which…