Ed Miliband's speech on Labour and the union link was perhaps the biggest of his leadership to date – and has received backing from two figures in the party who are not known for agreeing with each other.
Before the speech, Tony Blair (who had earlier said he would be staying out of the debate), told Sky News:
"I think this is a defining moment. It's bold and it's strong. It's real leadership, this. I think it's important not only in its own terms, because he's carrying through a process of reform in the Labour party that is long overdue and, frankly, probably I should have done it when I was leader. But at the same time what he's doing, and I think this is also very important for the country, is that he's sending a very strong message to the country that in the end he will do what's right, he'll govern for all the country and not simply for one section of it. This is big stuff and it takes a real act of leadership to do it."
And speaking to BBC News after the speech, Unite's Len McCluskey said he was "very comfortable" with a new relationship between Labour and the unions – despite having said earlier that he felt the "opt-in" wouldn't work:
"He seemed to be saying to me that he wanted to see tens of thousands, maybe hundreds of thousands of ordinary trade unionists actively playing an active role within the Labour party. Now, that's something I very much welcome. So as far as Unite's concerned, we're more than happy to engage in the discussion with him…
"What I do support is ordinary working people, our members, trade unionists, playing an active role in the Labour party. Obviously we need to look at the details of this, but the vision that he has set forward, that this would attract literally tens of thousands of trade unionists into active participation in the Labour is something that I would 100% support. Now, let's see the details.
"He's appointed Ray Collins to discuss that with the trade unions – we'll be delighted to do that because I welcome any change. The one thing I'm opposed to is the status quo. The current status quo is not acceptable and therefore new politics, a new relationship is something I'm very comfortable about."
More from LabourList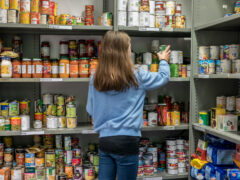 Comment
Next year there will be an election and Labour stands poised to take power. Unlike the late 1990's,…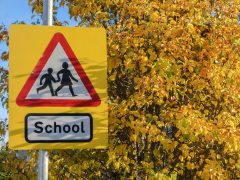 Comment
Unlike 1997, education is not going to be a top tier issue at the next election. That will…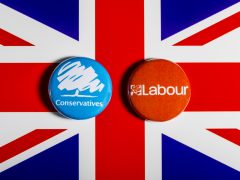 Columnist
If you listen to some commentators, you'd think Labour are now destined to be the largest party in…