Peter Mandelson wrote for LabourList on Wednesday. We don't always agree, but we've always seen the importance of LabourList – it's a great way of giving Labour supporters a voice online, and giving the Tories a whack at the same time.
The Tories still own the press – from the Daily Mail to The Times and The Sun, they have the backing of media owners.
Support for independent news sources on the Left are so important that we have come together to ask you to donate – generously – to LabourList.
Until midnight only, every contribution will be matched by a generous donor – doubling your donation.
Can you donate £1 or £2 a week – or whatever you can afford – to help LabourList grow?
Please click here to give a small amount each week to LabourList via their secure website.
Everyone who signs up to give at least £1 a week will get to join the new LabourList Grassroots Events Programme.
We can't afford to lose the next election. We need ordinary Labour members to be involved in getting the right policies in the manifesto, hitting the doorsteps and beating the Tories.
LabourList can play an important part in helping us do that.
So please do what you can.
Please click here to give a small amount each week to LabourList via their secure website: https://secure.labourlist.org/johnprescott
Yours not right honourably,
JP
PS: When LabourList launched four and a half years ago I did a video for my mate Peter. You can watch it here: http://www.youtube.com/watch?v=oGGee9WxYYU&feature=youtube_gdata_player
More from LabourList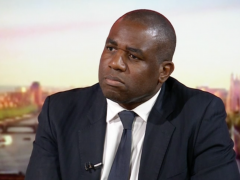 News
Sunday Morning Shadow Foreign Secretary David Lammy rejected the suggestion that Labour would enter into an electoral pact…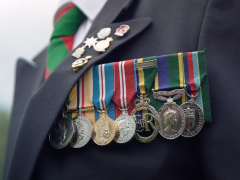 Comment
The first duty of any government in the UK is to protect our nation and its citizens. Whether…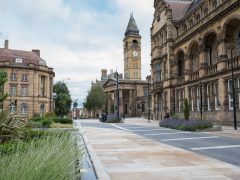 Comment
Labour won a historic by-election in Wakefield, our first such victory since winning Corby in 2012. This success…