You may not have noticed with the focus on Syria, but this week it was announced that the Fire Brigades' Union members voted by a massive margin (78%) in favour of strike action over the government's changes to their pensions. Nobody really wants a strike and hopefully the vote will force the Westminster government back to the table to discuss resolving the dispute, not least as the Scottish government appears to be prepared to negotiate.
To many people it may look a bit odd for anyone to be arguing against a retirement age of 60 when many people are now facing having to work until they are 67. However, this isn't about equalising the pension age. This is a cynical move by the government to cut the pensions' bill for firefighters by the back door. These are men and women who throughout a number of decades have risked their lives in the line of duty. They need to be fit to do their job and pushing them to continue to the age of 60 potentially puts their safety and the lives of the public at risk.
Firefighters know and the public know that they won't be as fit as they were at 60. Clearly some firefighters may be up to the physical job of carrying heavy equipment and carrying people out of burning builders at that age but to be honest most of them won't be. The government knows this. Their own review found that two thirds of firefighters would not be fit enough to do the job at 60.
It is harder to argue the case against any increase in pension contributions when other public and private sector workers have had to increase what they pay. However, increases must be affordable and shouldn't price firefighters out of their pensions.
The government policy isn't about firefighters working until they are 60, however, it is simply about firefighters being forced to retire early and losing a part of their pensions close to retirement age. The Westminster government is being cynical and disingenuous. The FBU is right to challenge them on this issue. It is good that our frontbench is pushing for the government to now listen to the firefighters and get back round the table. Now we need the government to get it on this issue as well.
Fiona Twycross AM is Labour Lead on Fire on the London Assembly and Leader of the Labour Group on the London Fire and Emergency Planning Authority
More from LabourList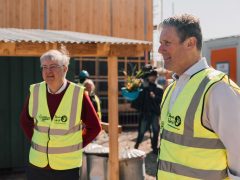 News
Mark Drakeford, the Labour leader in Wales and First Minister of Wales, has called for internal party reforms…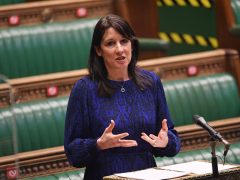 Comment
Rachel Reeves put some more flesh on the bones of Labour's economic policies today. While we await Boris…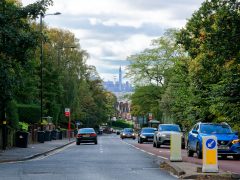 News
Labour has set out its selection timetable for choosing a new parliamentary candidate in Birmingham Erdington ahead of…