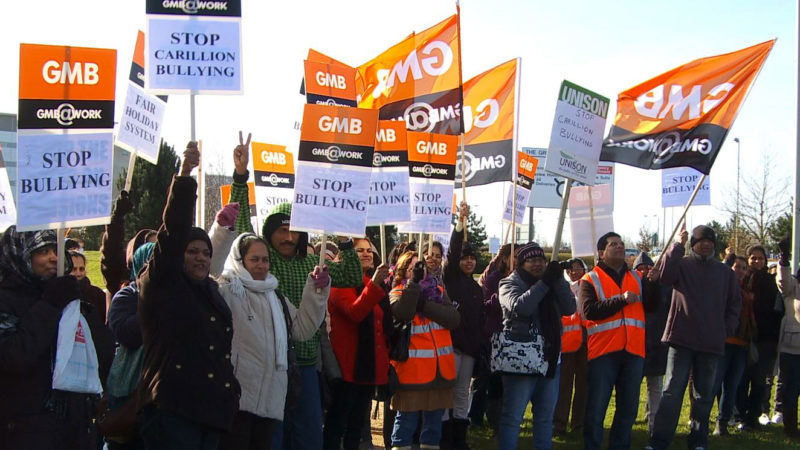 Last year I wrote about the almost Victorian working conditions overseen by outsourcing company Carillion in Swindon. As I said at the time:
"In recent years, 150 workers, (mainly Asian women of Goan heritage); have alleged that they were subject to racial abuse, bullying, and extortion by staff at Carillion. They are employed as cleaners, catering workers and ancilliary staff at the Great Western Hospital in Swindon. These people are the backbone of the NHS – keeping wards clean and delivering meals to patients.
Yet these same people have claimed that they were subject to numerous attacks on their rights. Low paid workers have signed statements that claim they were asked for up to £1000 by their supervisors – a huge sum at the best of times. Another worker reported being told:
"I am the manager and I can sack you and if you give me gold I will let you keep your job."
It reads like something from the employment rights dark ages.
And yet, despite Carillion accepting that incidents of gift-giving for favours from managers took place, their reaction was to discipline several of the whistle-blowers who came forward to give evidence against supervisors.
Despite the allegations, evidence and investigation findings, nobody has been suspended. Meanwhile, Carillion still has a number of lucrative contracts, pulling in money – directly or indirectly – from the public purse.
It was therefore more than slightly an issue that Carillion have had stalls at Labour Party conference in recent years, and planned to have one in Brighton next week. But yesterday Labour's NEC confirmed that Carillion won't be exhibiting in Brighton. A party spokesperson told me:
"Following issues raised by members of Labour's National Executive Committee, the Labour Party has asked Carillion not to exhibit at Labour's Annual Conference in Brighton this year."

And senior Labour source told me this morning that the party had acted because "blacklisting is intolerable", and that the company had been "booted out" and had their passes taken off them.
Considering some of what has gone on under Carillion's watch, it's about time…
More from LabourList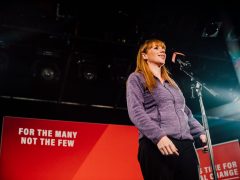 News
Labour's deputy leader Angela Rayner has launched a series of councillor training sessions with the aim of boosting…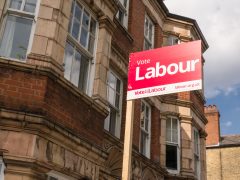 News
Submissions closed at 5pm today for those wanting to respond to the call for evidence put out by…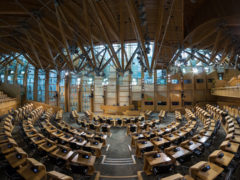 News
Scottish Labour has confirmed that it will be seeking support from other parties and tabling a motion of…