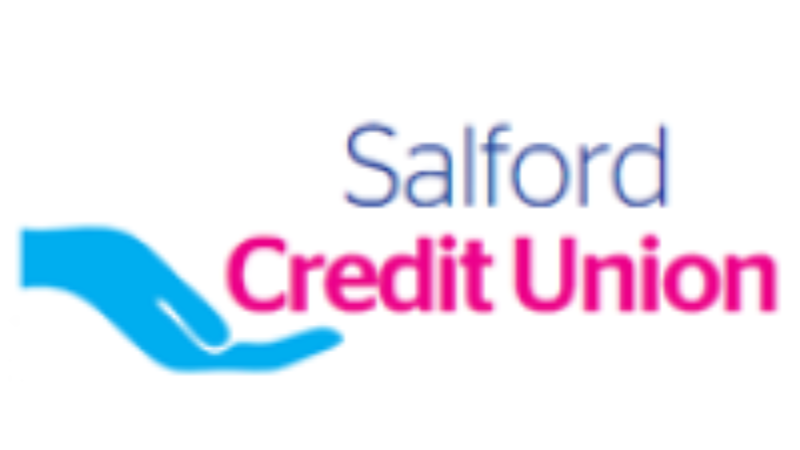 In his speech to the Resolution Foundation Earning and Belonging, Jon Cruddas told the story of the Northern Counties Permanent Building Society, founded by workers in 1850. The mutual became a trusted local financial institution, merged with the Rock Building Society in 1965 and continued to flourish. It demutualised in 1997 – it became Northern Rock, and lost the lot in 11 short years. Now Newcastle are sponsored by Wonga rather than their local building society.
With stagnant wages and rising process the illusion of prosperity bought with it the boom in unsecured personal debt. This is the untold story of this recession. In Britain, a third of people do not earn enough to cover their living costs, in Salford this is closer to 50%. The family budget is impossible to manage and people are really struggling to make ends meet. I'm a trade unionist not a banker, but it has become clear that we have to do something about this situation. Salford is one of the poorest places in Britain; Loan Sharks operate on every estate and our young people consider payday loans like Wonga an ordinary part of managing a budget.
Unite members in Salford decided that we needed to get involved with the local credit union, to salvage a crumbling community institution and take on the loan sharks. Unite members took up leading roles as directors and have turned it around. But, we want to do more, and so we are working in partnership with Unite, Salford credit union and our local authority to create the Bank of Salford.
What we are doing is important, but it is not happening in isolation. Unite is also working on a national scale. Using our model in Salford, we are mounting a challenge against payday lenders and will next month launch a nationwide credit union network. The pledge is to abolish the "Wonga week" phenomenon; where families use payday lenders to head off systemic cash shortfalls at the end of the month. We are bringing real, practical help to the thousands of families who have ended up dependent on predators charging 4,214% APR.
As our Assistant General Secretary, Steve Turner, recently told the Guardian:
"[We are] giving access to cheap finance and cheap credit to millions of people. We are trying to get to the point where you can get emergency loans through credit unions, to stop that third week being Wonga week. And that is for the working poor, let alone those people who are not in work."
The trade unions are starting to think seriously about their role in a wider movement, involving civic and faith groups and other non-state institutions – all geared to delivering social good despite the Tory led coalition government. The Bank of Salford is in the vanguard. Acting now with civil society and the labour movement to promote social good without waiting for the government to step in. The Bank of Salford is an example of how a union collaborating with other organisations can create new, shared institutions.
The Labour Party – as well as our wider movement – has a role to play here too. Labour campaign guru Arnie Graf – who set up a similar community finance imitative in downtown West Baltimore – has provided invaluable guidance and advice. And there is a real role for Local Government – in supporting and developing initiatives such as ours. Our local authority is looking at using its Payroll and Reserves to secure the capital required for the Bank of Salford to become a reality.
I'm inspired, in part, by the work of Maurice Glasman – he's pulled together faith and community groups to use their power to improve the lives of those around them. This work needs to be intensified and spread throughout the country in partnership with churches, mosques, credit unions and campaigning groups.
The Bank of Salford venture will play its part in providing an alternative source of finance, and get Wonga off Salford's estates. By working together, we can spread this initiative far beyond my home town: we can build a movement to defeat the predators in which Unions and churches work together for the common good.  What better role for a 21st Century Union movement?
Alex Halligan is chair of Unite's Young Members Committee and Company Secretary of Salford Credit Union
More from LabourList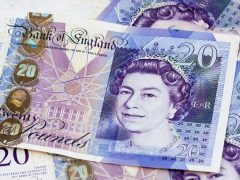 Comment
As the cost-of-living crisis bites, Labour needs long-term structural answers to growing inequality. Basic income provides such an…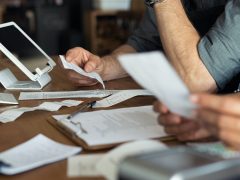 News
Half of 'Red Wall' voters would be more likely to vote Labour in a future general election if…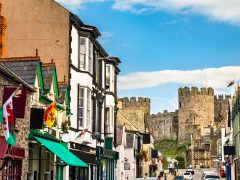 Comment
The headlines are straightforward: Labour gained 68 seats, the Independents gained six seats, the Lib Dems gained ten…