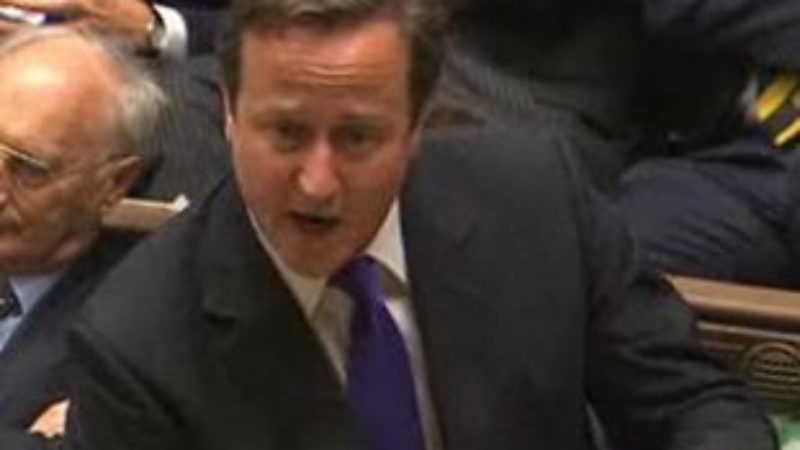 Working parents are simply not earning enough to escape poverty. That was the recent, damning verdict of the Social Mobility Commission which found that two-thirds of children growing up in poverty have parents who work. Highlighting an army of low paid mums and dads who earn less than the living wage, the Commission's chair Alan Milburn argued that while the Government (supposedly) focuses on the fiscal deficit, they have missed the growing fairness deficit in the UK.
This deficit is felt in communities across the country. Britain is in the middle of the biggest fall in living standards since Victorian times. Price rises continue to outstrip wages and the failure to tackle this cost of living crisis has left parents working long hours only to find they can't make ends meet at the end of the week. As a result the Institute for Fiscal Studies predicts more than a million children will fall back into poverty by 2020, wiping out a decade of progress under Labour.
The report highlights that children and young people are paying the highest price with nearly 1 million young people out of work and long-term youth unemployment on the rise. The Coalition often justify their disastrous economic plan on the basis they're protecting our children from future debt. They should look at what's happening to those children right now as a result of their political choices.
Those young people who are able to find work are often trapped on exploitative zero-hours contracts which come with little pay and no security. During the recent strike at the Hovis factory in Wigan, one baker told me that whereas in the past zero-hours contracts had been a short term trial, they have now become a permanent feature of the workforce. As Milburn's report confirms, too many people are now trapped in poverty, with the daily stress, indignity and anxiety that goes with it.
And yet the Coalition has stubbornly refused to act. Last month Ministers refused to heed Labour's call for action against exploitative zero-hours contracts. The Prime Minister this week again refused to acknowledge that too many people in work are trapped in poverty and job insecurity. And the Government continues to ally itself with the big six energy companies, whose profits continue to grow while bills continue to rise.
By contrast Labour has promised to abolish the bedroom tax, crackdown on payday lenders, help families to access affordable credit, cap energy costs and extend childcare. Up and down the country Labour Councils, including my own in Wigan, have signed up to the living wage, helping money to flow back into local communities. Newcastle City Council has brought in its own city wide Education Maintenance Allowance to ensure talented young people can stay on at college regardless of their family's circumstances while Islington Council introduced free school meals to help families struggling with the cost of living.
Two years ago Cameron said the UK would not "balance its books on the backs of the poor." Not only has he failed to balance the books, he's presided over an astonishing and avoidable rise in poverty. At the Class conference today activists from across the country have come together to tackle this huge social injustice. They, like me, believe that Britain can do better than this.
More from LabourList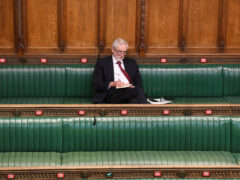 News
Keir Starmer will use Tuesday's meeting of Labour's ruling national executive committee to confirm that Jeremy Corbyn will…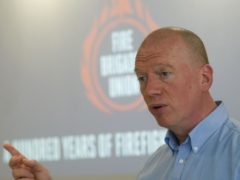 News
The Fire Brigades Union has called on the TUC to lead a "mass movement of non-compliance" with the…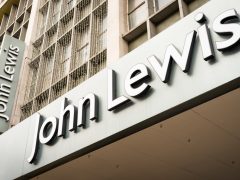 Comment
Nearly 100 years ago, the John Lewis Partnership was created after the founder's son, John Spedan Lewis, saw…