Today, the European Commission has levied a record €1.7bn (£1.4bn) fine on five major banks – including Deutsche Bank. Sajid Javid – the Tory Financial Secretary to the Treasury – was a senior staff members at Deutsche Bank during the period that the investigation by the Commission covered. Between 2004 and 2009 Javid  was a senior manager at Deutsche Bank, joining the Board of Deutsche Bank International in 2007.
Deutsche Bank today received the biggest fine – over €725 million – for actions that occurred between 2007 and 2010.
So what, if anything, did he know about what was going on that shouldn't have been?
This evening Shadow Treasury Minister Cathy Jamieson has written to Javid asking for answers to the following questions:
a)   Whether you were aware of any concerns relating to the issues covered by the Commission's findings during your time at Deutsche Bank;
b)   Whether any of those people implicated in the activities uncovered by the Commission were working in a group managed by you at Deutsche Bank;
c)   What responsibility you had for Euro interest rate derivatives and Yen interest rate derivatives when you were working at Deutsche Bank;
d)   When you were first made aware of concerns about Deutsche Bank's alleged involvement in this collusion;
e)   When you were first made aware of the Commission's findings in relation to Deutsche Bank;
f)    Whether you have subsequently been involved in any discussions, meetings or written communications with Deutsche Bank or any of the other banks involved in relation to the Commission's investigation and findings;
g)   The dates and details of any meetings, discussions and written correspondence in relation to the issues covered by the Commission's findings that you have had in your role as a Minister.
The answers should be worth reading…
More from LabourList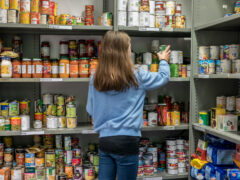 Comment
Next year there will be an election and Labour stands poised to take power. Unlike the late 1990's,…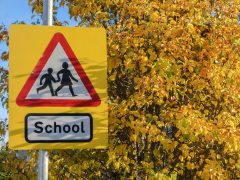 Comment
Unlike 1997, education is not going to be a top tier issue at the next election. That will…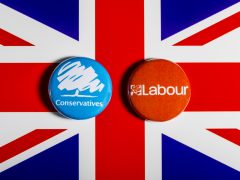 Columnist
If you listen to some commentators, you'd think Labour are now destined to be the largest party in…