Last week I asked if the "Deep freeze" between Labour and Nick Clegg's Lib Dems was beginning to thaw after Ed Balls's interview with the New Statesman suggested a noticeable improvement in Labour's relationship with the DPM (something which neither I nor many others in the Labour Party are that keen on).
Only a week later, it seems that any thaw has ended and the deep freeze is on again. Here's what Shadow Foreign Secretary and General Election chair Douglas Alexander has to say about the Lib Dems in an interview with the New Statesman's Rafael Behr:
"They are not the opposition to the Conservative Party, they are the enablers of the Conservative Party. If Nick Clegg hadn't been sitting around the cabinet table, we wouldn't have had the bedroom tax, we wouldn't have had the rise in tuition fees, we wouldn't have had the mistakes we've seen in economic policy."
Anyone else feeling chilly all of a sudden…?
Last week Clegg had "integrity", this week everything is his fault. Does anyone else think we need to get our line on him a bit clearer?
More from LabourList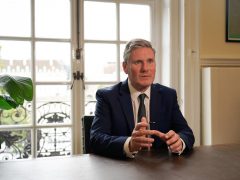 News
Keir Starmer has declared that he intends to "take suggestions" and continue discussions about his preferred rule changes…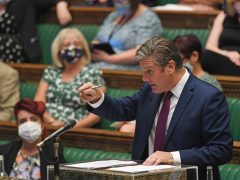 Comment
Keir Starmer would be forgiven for heading down to Brighton for Labour conference this weekend feeling slightly more…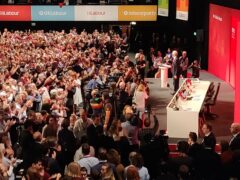 Comment
Labour conference 2019 may only have been two years ago, but in many ways it feels like it…