Just when you thought Tory council candidates had learned to stop shooting themselves in the foot (or that those who did the foot shooting has defected to UKIP) here's an absolute corker from Camden candidate Edward de Mesquita, in an interview with the Camden New Journal:
"Conservatives are not racist. So many of the Conservatives have foreign wives after all."
But he's not stopping there:
"Many of the racists in this area are old people or less privileged people. How could I be racist? I have a Chinese girlfriend. Most of the girlfriends I've had have been very international. I tend to go for non-white women. 
"So, when I go out door knocking, and people tell me the Conservatives are racist, I could say: 'No, now come on. I have a Chinese girlfriend.'"
And:
"We have got whatever they have got, if they [Labour] have a Bangladeshi woman then we could get a Bangladeshi woman. In fact, I met one the other day."
And finally:
"Last time I compared me trying to talk to the pub to a Jew trying to talk to Himmler. Police told me that was a wrong choice of analogy. I only chose it because I am interested in German history. I think that was the wrong thing to say, because it is actually far more like the situation with Israel and Palestine, or with Syria and the Sunnis or perhaps even the Tamils and the Sri Lankan government." 
Well, what can you say to that…?
More from LabourList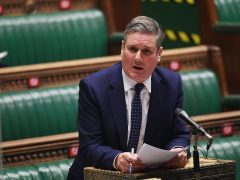 News
Keir Starmer has been urged in an online meeting of the parliamentary party tonight not to ditch the…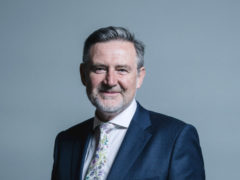 Comment
Tonight will be like old times. The lobby correspondents gathering outside Committee Room 13. Ears pressed to the…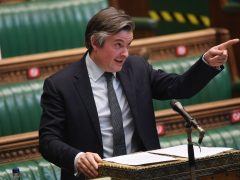 News
Jonathan Ashworth has said the spread of the Indian variant in the UK could have been avoided while…