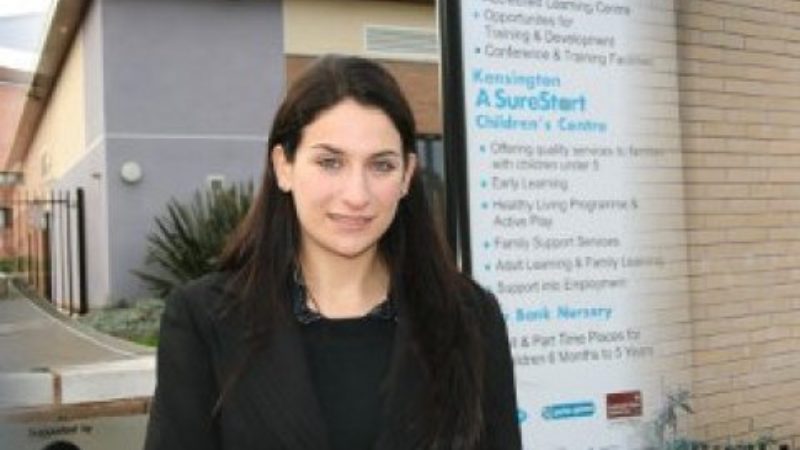 At the Labour Party's special conference this Saturday, we will debate our future relationship with millions of our supporters and members. The Labour Party has been debating its democratic structures for as long as there's been a Labour Party. The founding Labour conference in Farringdon 114 years ago spent a few minutes voting on the party's philosophy and values. They spent the rest of the two days debating the party's democratic structures. We've been debating them, off and on, ever since.
It's easy to dismiss such debates as navel-gazing. In reality, how the Labour Party empowers its members and supporters, how we engage with organised workers, and how we campaign and connect to our constituencies are vital questions. We debated the Collins Review recommendations on party reform at my constituency Labour Party in Liverpool Wavertree last Thursday. The ideas were unanimously supported.
Political parties must play a central role in our democracy: they remain the best way to aggregate views, give citizens a platform and make sense of representative assemblies. Therefore, how parties organise themselves is of wider concern than just party members. In a world where people are risking their necks for democracy, we must always be seeking new ways to reinvigorate our own.
Ed Miliband has shown colossal courage to push for party reform. We should back him every step of the way. Ed is finishing the job started by John Smith. But never forget, that was over 20 years ago. I was only 12 years old when conference passed the vote on OMOV. Modernisation of the Labour Party came to a halt after 1997, and that was a mistake. Society has transformed since the mid-90s, yet the Labour Party has not changed with the times. So this weekend, at the special conference, we have the best chance in a generation to modernise our party for the twenty-first century.
It is obvious that we need to harness the energy and ideas of millions of people throughout our communities. For those in work the trade unions remain the best conduit. But the party needs a direct relationship with our natural supporters in the workplace. It is right that union members will be offered a choice over payment of affiliation fees. Those that wish to, will become affiliated supporters, with a real voice inside the party. When I've discussed this proposal across my constituency, individual trade union members were very keen on this move.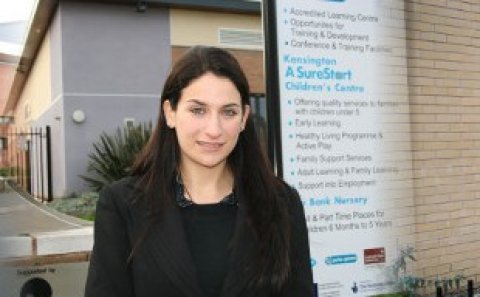 Most importantly, we will have an equal say over who leads us. I'm proud to be a Labour MP, but I don't think my vote for the leadership should count many times more than the members of my local party in Liverpool. The days when the Parliamentary Labour Party (PLP) saw itself as superior to other servants of the party are over. We know we're only here in Parliament because of Labour activists and Labour voters. I, for one, am more than happy to relinquish my disproportionately influential vote for the leadership, in favour of more powers for members and supporters.
There are those concerned that allowing registered supporters and affiliated members inside the citadel will 'water down' the influence of members. In fact, under Ed's proposals, full members retain their rights to select candidates for the council, assembly or parliament; to stand as Labour candidates; to attend conference as delegates; or to be an officer of a local CLP. The low membership fees for unemployed people, students, young people or members of the armed forces have proved effective in recruiting new members. There are more than twice as many members in own constituency party since the 2010 election. A system of registered supporters and affiliated members will provide a pathway for thousands to full membership, boosting the numbers of party members.
The Tories will be desperate to paint Ed's reforms as being about giving more power to 'the unions'. Whenever Tories bang on about the unions, they merely show how out of touch they are with ordinary people who work in offices, call centres, supermarkets, in the NHS, in our schools and colleges, in factories and the transport system. Giving working people a stronger platform in our party is good for Labour, but more important it will be a shot in the arm for our democracy. It is the Tories who want politics to be a transaction between elites, with citizens relegated to the cheap seats. On Saturday, the Labour Party will prove our trust in the people.
More from LabourList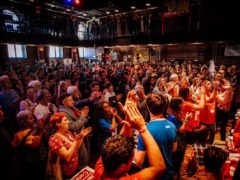 News
Sam Tarry has warned that Keir Starmer is in danger of "driving a wedge" between the party and…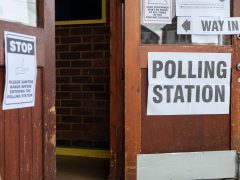 Comment
There are an increasing number of voices on the left and the fringes of British politics advocating for…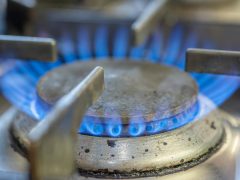 News
The vast majority of the public back Labour's plan to freeze energy bills until April 2023, a poll…