Ed Miliband's party reform proposals are both bold and radical. They represent a significant and long overdue extension of the One Member One Vote principle. I hope they will gain support from across our Party.
I attended my first Annual Conference thirty years ago when Neil Kinnock proposed OMOV but Conference rejected it. Almost a decade later John Smith and John Prescott delivered OMOV. The Collins Report is a major advance building upon John Smith's reform.
The old electoral college gave some members several votes and crucially the votes were not of equal value. In 2010 I had 5 votes and my MP vote was worth massively more than the votes of members. That cannot be right.
By enabling individual trades unionists to join Labour as Affiliated Supporters we actually strengthen Labour's relationship with working people. The requirement that these Supporters make a positive choice about joining Labour is welcome and long-overdue.
Party members will rightly retain a major say in leadership elections. They will now be joined by Supporters. This creates real potential for broadening involvement in our Party and engaging both locally and nationally with far more Labour voters.
Ray Collins has done a very good job. We now have a month for the Party to consider his proposals. I have no hesitation in giving them a warm welcome.
Stephen Twigg is Shadow Minister for Political and Constitutional Reform
More from LabourList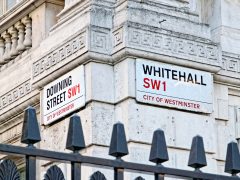 Comment
New governments need to make a splash, to make changes, to make their mark. The first 100 days…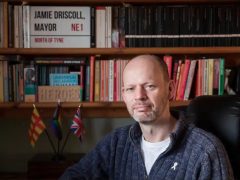 News
The Labour mayor for the North of Tyne region Jamie Driscoll has been blocked by the party from…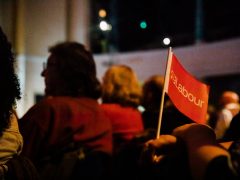 News
Labour Party membership has fallen by almost 170,000 since 2018 and by approximately 19,000 since last summer, despite…