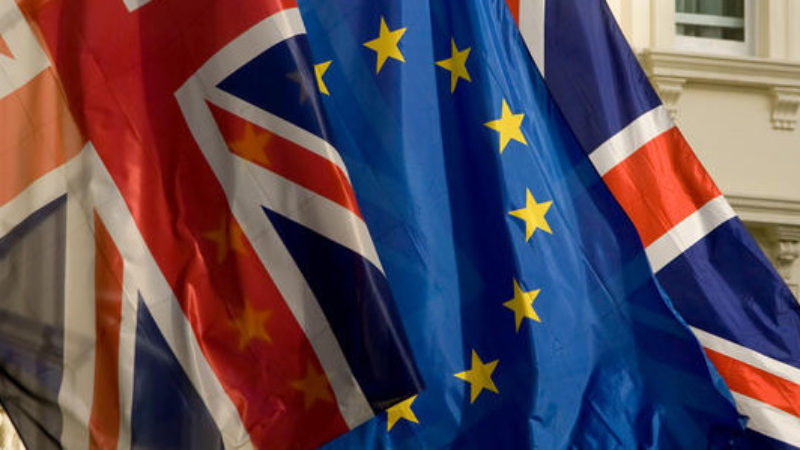 As the European Parliament voted yesterday on an EU fund to provide food aid to those suffering extreme poverty, Britain's Conservative-led Government has confirmed its refusal to claim from the fund, starving Britain's foodbanks of much-needed help.
Labour MEPs backed the "EU Fund for the most deprived," which I helped to negotiate in response to a request from the Trussell Trust charity who oversee British foodbanks. Now the Government must be shamed in to reversing this latest European opt-out.
Conservatives were amongst just 61 MEPs to oppose the fund, with an overwhelming 592 votes in favour of the proposal championed by Labour and our sister socialist parties. The Government had already sought to block the fund in inter-governmental negotiations, and won a concession that the money can be used for "immaterial" not "material" aid, which it has said it will use. In practice that means Britain's foodbanks will be blocked from claiming from the £3million fund allocated to the UK intended for them.
That shows how David Cameron is "immaterial" to meeting true need in our country.
Meanwhile, the official British Government advice note in advance of today's vote said: 'Food and material aid measures are better and more efficiently delivered by individual Member States through their own social programmes.' Yet the Trussell Trust came to me precisely because the Government does not help them with funds. As Cameron has no plans to do so, that makes the Conservative argument put in Strasbourg one of sheer hypocrisy.
It defies belief that the Conservative-led Government has first sought to block a fund for 'the most deprived,' then their MEPs vote against it today and now – even after it is agreed – that they will still prevent Britain's foodbanks from claiming from it.
Over half a million people in Britain have used foodbanks in the past year, some 12,000 children dependent on free food handouts in my own East of England constituency alone. The cost of this Government's anti-European ideology, coupled with its bitterly felt cost of living crisis, is literally taking food from the mouths of hungry children.
Richard Howitt MEP is Labour Member of the European Parliament for the East of England and helped negotiate the fund as a member of parliament's Employment and Social Affairs Committee
More from LabourList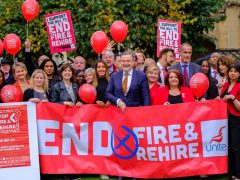 News
Conservatives have defeated a 'closure motion' – by a majority of 63, with 188 of all MPs voting…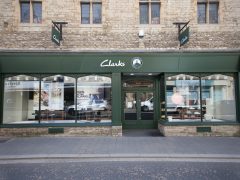 Comment
In my 34-year employment at Clarks, I have never taken a day off sick. That was, until five…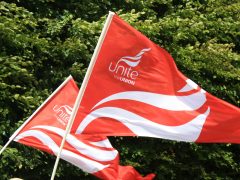 News
Unite has passed a motion at its policy conference today that commits the Labour-affiliated trade union to opposing…