Three seats. One day. As many contacts as possible.
It has been described as like the three peaks challenge but for Labour seats and a Labour victory in 2015. And this weekend it came to North London – taking in Finchley and Golders Green, Hendon and Harrow East. The brainchild of Richard Angell (deputy director of Progress), Alex Baker (NEC rep, Coop Party), Bex Bailey (NEC Youth rep) and James Asser (chair, Socialist Societies) the aim is to campaign for three candidates in the seats in the same weekend.
This weekend Heidi Alexander MP (Shadow Deputy London minister) and Lord Adonis joined campaigners on the doorstep, along with 61 volunteers working across the three seats which includes 4 people who did 2 seats and 12 who did all three (known as medalists). In total 157 volunteer hours of door knocking was undertaken.
We caught up with Alexander afterwards, who told us it was a "really productive day" and "genuinely good fun". In particular she was keen to get out in marginal seats that are going to be important in Labour's performance over the next 15 months:
"Those three seats are going to be really important to us over the next year, both in terms of the general election, but also in terms of council seats too."
So does Alexander expect we'll do well in seats like this?
"I think we've got a real fight on our hands. There are great groups of volunteers doing fantastic work – but we've got a lot more work to do."
More campaigning initiatives like the 3 seats challenge will certainly help with that.
The next event: March 8th 'The M4 challenge' for Swindon North, Swindon South and Reading West, followed by 'The M1 Challenge' on April 12th
More from LabourList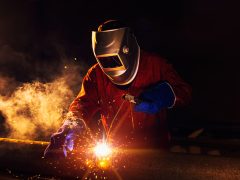 News
The UK government is failing to keep up with its European counterparts in efforts to decarbonise the steel…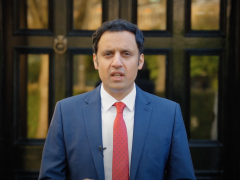 News
Anas Sarwar has called for emergency legislation to be put forward in the Scottish parliament in response to…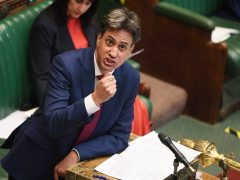 News
Ed Miliband has accused the Conservative leadership candidates of "infighting" and being "more focused on playing politics" than…