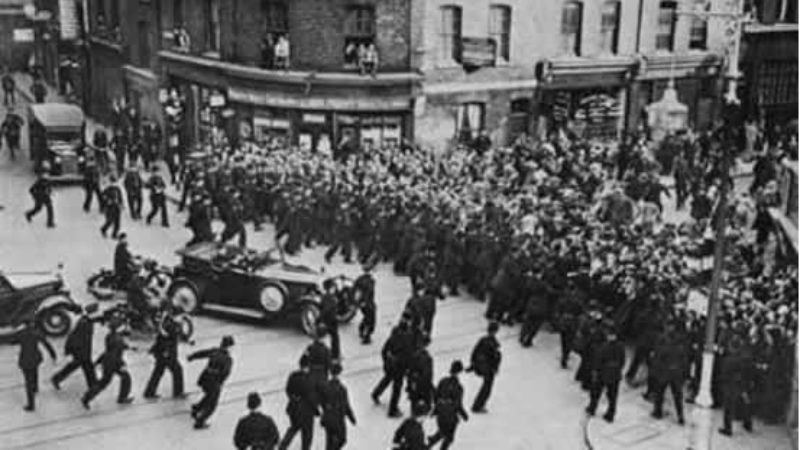 I'm proud to be leading the fight for Labour in Tower Hamlets. We have activists who have kept the faith, joined by new active party members, and a talented and energetic group of candidates. We are now a united party and we are taking a strong, progressive and positive offer to residents across the borough.
There's no doubt that Tower Hamlets has had a rocky electoral period over the last few years. We have been divided just when we have needed to be united. We are realistic about learning from the past and because of those lessons, in 2014, we are unified, organised and looking to the future.
This election is vitally important to the future of Tower Hamlets. The current Mayor has lost his way and is not meeting the challenges of leading the Council – or the Community.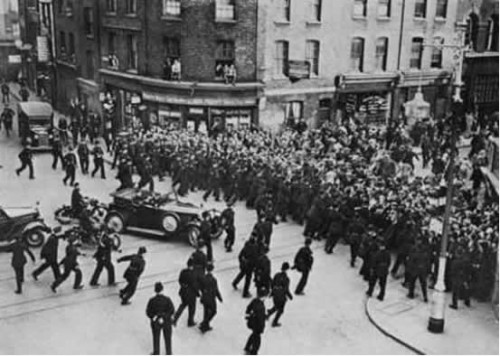 Given the history of Tower Hamlets – home to Cable Street, one of many stands taken by East Enders against the forces of fear and division – it is heart breaking to hear residents on the doorstep talk of political leaders working to sectional interests. People are being neglected, divided and left behind by the person who should be the champion of local unity, progression and improvement. We are rejecting this with an offer and a campaign that is progressive and has a broad based appeal.
What is clear is that Tower Hamlets deserves better. The past four years have been period of lost opportunities – at a time of unprecedented potential for the East End. Bins go uncollected and streets are unclean – just one of many signs for residents that the current administration is not focused on the priorities of everyday life.
That is why Labour have been setting a positive policy agenda which is resonating around the borough.
We have a fully costed plan to introduce free school meals for all primary school pupils in the borough – putting money into the pockets of hard working families and supporting better health and educational outcomes for every child in the borough.
Crime has risen in Tower Hamlets at a time when Labour administrations in neighbouring Newham and Hackney have driven crime down. Residents are enthused by our plans to address antisocial behaviour, including an extended out of hours noise service, new investment in the borough's parks and green spaces and further resources to tackle drug dealing and anti-social behaviour.
With policies that have an impact, first rate organisation and the reality that the current Mayor won on the back of a low turnout with the support of only 13% of the electorate, Labour is well placed to win.
But we are not complacent – we know we have a fight on our hands. Our diverse, talented and most importantly unified group of candidates is out every day knocking on doors borough wide. We have a large and growing activist involvement in the campaign, a new online presence and support from the wider Labour family. We are organising in the local community and getting the message out on social media. Our MPs, Rushnara Ali and Jim Fitzpatrick, are out regularly campaigning for us and Sadiq Khan, Caroline Flint, Iain McNichol have all stood shoulder to shoulder with John on the campaign trail and we are building momentum.
If – as we intend to – Labour can win in May and unite a complex and historically divided borough like Tower Hamlets we will send a strong message about party unity and the power of our grassroots campaigning capacity at a national level.
John Biggs is Labour's candidate for Mayor of Tower Hamlets
More from LabourList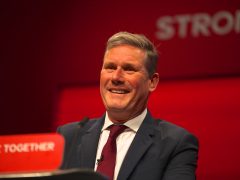 Daily email
Since becoming Labour leader, Keir Starmer has made consistent efforts to show that he is not Jeremy Corbyn…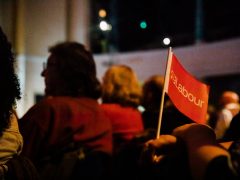 News
New guidance issued by Labour for selecting parliamentary candidates ahead of the next general election is set to…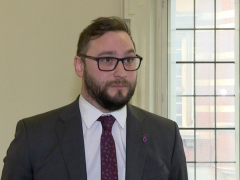 News
Christian Wakeford today defected from the Conservatives to the Labour Party. Some have wondered whether his politics fit…