At the weekend, more than 40 Labour PPCs called for rail franchises to be taken back into public control as they expire. As I wrote at the weekend, Ed Miliband suggested in my recent interview with him that this was something he's open to. We asked LabourList readers in our weekly survey if you'd agree with such a proposal – and the response was overwhelming. 90% of LabourList readers said that they supported plans to take the railways back into public ownership – with only 6% opposes (4% said they didn't know):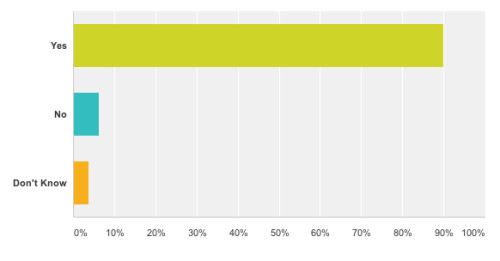 So this is a policy that's popular with Labour supporters, polls well – including having the support of Tory and UKIP voters – and one which the Labour leader seems inclined to pursue. With that in mind then, it's baffling that senior party staffers, regional directors and at least one member of Labour's NEC spent days ringing round many of the PPCs who signed the letter chastising them for it.
Seemingly the days of command and control aren't dead in Labour HQ after all. I can't help but think that it might be better to use marginal PPCs – who spend their time speaking to the voters we need to back us in 2015 – could be better used in the policy process, and that chastising them when they float an idea that's popular isn't the best way to encourage them…
Meanwhile, Ed Miliband's major announcement from last week – longer tenancies and more stable rents in the private rented sector – got an unequivocal thumbs up from LabourList readers. In fact, unequivocal doesn't do it justice – 93% backed the plans, making it even more popular than taking the railways back into public ownership: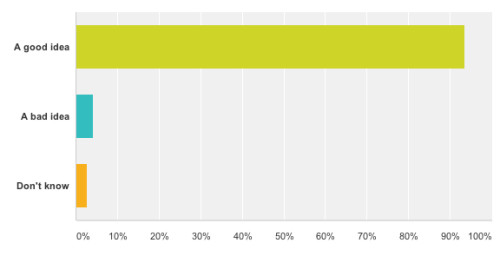 We also asked you who you thought would do best in the European and Local elections later this month. We'll have the results of those questions for you tomorrow morning.
932 people voted in this week's LabourList survey – thanks to everyone who took part.
More from LabourList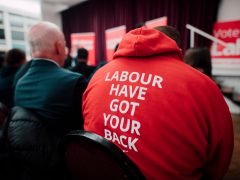 Comment
Values matter: what we and those around us hold dear is one of the biggest predictors of political…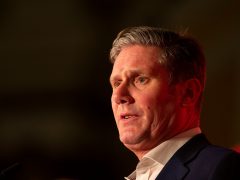 News
Keir Starmer will use his first conference speech since becoming leader to promise Britain that the party he…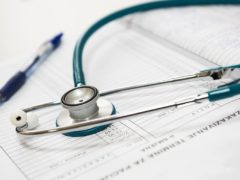 News
Labour has attacked the government over a "shameful broken promise" after it was revealed that the Tories have…