Lord Howell, the Tory peer (and Osborne's father-in-law) who caused controversy last year when he said fracking should only take place in the "desolate and unihabited" north east, has put his foot in it again.
In an article for the Journal of Energy Security, he has said that when "Ministers open their mouths to claim that fracking must start everywhere around Britain, […] they lose thousands of Tory votes." Instead, fracking should only happen in "remote (derelict) areas" in "the north east, the north west and all the places where the Industrial revolution has left the worst historical scars".
There is no point, he claims, trying to start fracking in "Southern England, and in the Home counties" as doing so will just lead to longer delays.
After his comments last year, Howell made a trip to the north east to apologise, where he claimed that he had actually meant to say the north west all along. It's heartening, then, to see he's covered his bases this time by having a pop at both. Last time, many people noted the correlation between where Howell felt was appropriate for fracking and the lack of Tory voters in those areas, so it's interesting that this time around he makes explicit reference to losing Tory votes in the south.
In the spirit of fairness, some of his comments here can be defended – there are huge swathes of the north east and north west that must seem very remote for Conservative Parliamentarians.
Lord Howell's piece is titled 'British fracking policy – a change of direction needed'. Well, we all know what direction he thinks it should be going in: north.
More from LabourList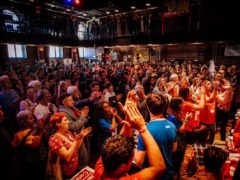 News
Sam Tarry has warned that Keir Starmer is in danger of "driving a wedge" between the party and…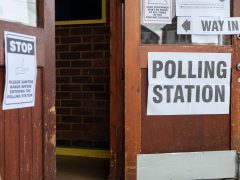 Comment
There are an increasing number of voices on the left and the fringes of British politics advocating for…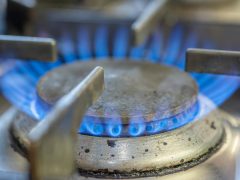 News
The vast majority of the public back Labour's plan to freeze energy bills until April 2023, a poll…